Space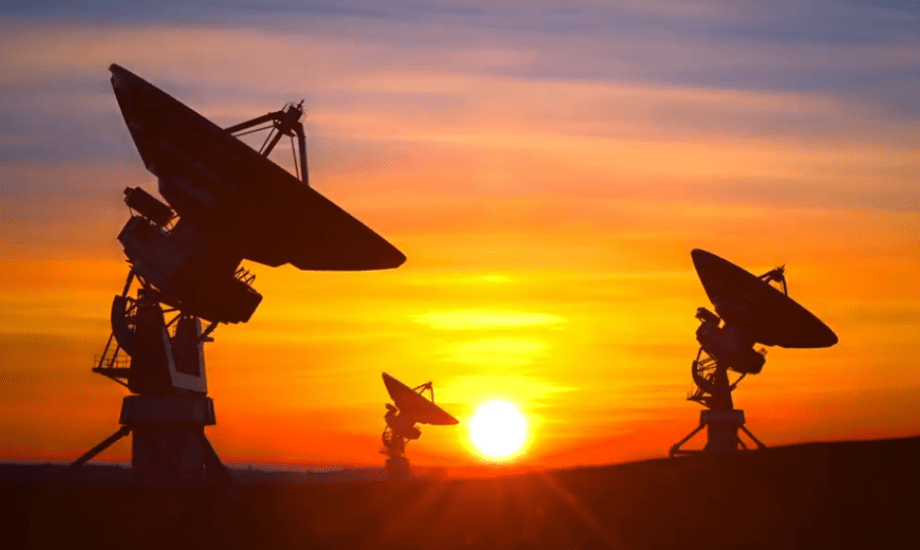 https://youtu.be/QkuSQGIMGIA
Overview
Space for all
At GMV, we provide space agencies, satellite operators, and clients in the space sector from around the world the best high-tech solutions to meet your needs and obtain excellent results.
We have consolidated ourselves as a proactive and reliable partner, offering applications and complex hardware and critical software solutions and services to overcome the challenges faced by the space sector.
We design ground and flight systems for a wide variety of space missions that provide positioning, navigation, communication, security, science, exploration, and weather information.
+ 1,800 employees
working in the space sector, which represents 2.4% of all staff in the European space industry
6th largest industrial group
in the European space sector after Airbus, ThalesAlenia, Ariane, Leonardo and OHB
More than 900 satellites
and space vehicles incorporate GMV technology
No. 1 global
provider of satellite control centers