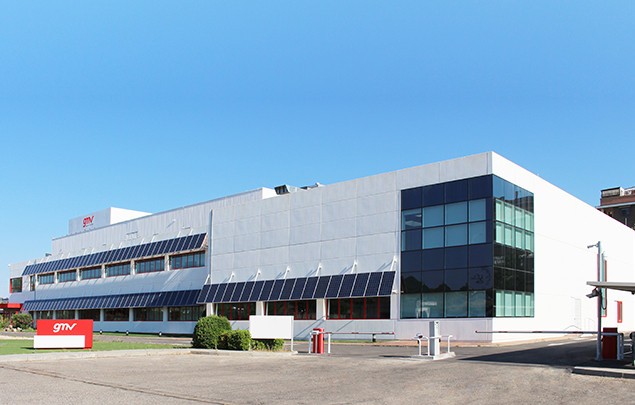 The electronic component laboratory, located at GMV's facilities on Santiago Grisolía street in Tres Cantos, Madrid (Spain), was certified under standard UNE-EN 61340-5-1:2016, which guarantees protection of electronic devices from electrostatic phenomena. This certification represents significant added value as it is a step forward from the already high standards of GMV's Quality Management System.
Electrostatic discharge (ESD) affects manufacturing, assembly, installation, packing, labeling, service, testing, inspection, and other activities involving the handling of electrical or electronic parts and assemblies, including devices susceptible to damage from ESD larger than or equal to 100 volts and processes designed to handle ESD-sensitive devices.
The GMV laboratory launched in July 2019. These facilities have a 115-square meter integration and assembly room, a 23-square meter mechanical room, a 33-square meter welding room, an 18-square meter system testing room, and a 24-square meter packing and shipping room.
At these facilities, GMV's SPASS-SEM-HW team (Support in Engineering and Manufacturing – Hardware) carries out hardware activities for engineering, manufacturing, verification, quality processes, procurement, support for lab tests, simulations, and functional tests for a range of projects in the company's business areas.
Under standard UNE-EN 61340, the GMV laboratory is to undergo periodic audits as part of the company's ongoing commitment to quality.
Sector
Not show on Home
Inactiu