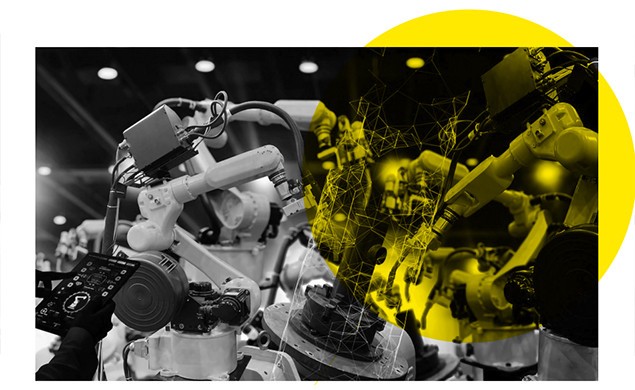 Under the title "Innovative projects with a Spanish seal," Francisco Mochón, professor of Economic Analysis and chairman of the CTA innovation cluster, analyzed on his blog "22 success stories of companies from different sectors and sizes," whose common denominator was a decisive commitment to innovation with a direct impact on the business's success. The book also offers several conclusions, shared components, and trends in R&D&I management and innovation that aim to serve as inspiration, points of reference, and a stimulus for innovation in the rest of the productive fabric.
Among these examples is GMV, a company that has always sought out innovation as a transformative force for its clients, an engine able to increase profitability, save costs, improve sustainability, develop new products and services, new ways of producing them, and new business lines.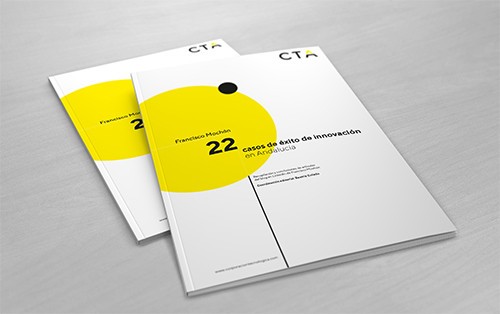 In the year 2000, GMV began a strategy of territorial expansion in different areas of Spain and chose Seville as the location for one of its regional offices. In fact, the company has been a member of CTA since the foundation's creation as a show of its commitment to innovation in the region.
Sector
Not show on Home
Inactiu