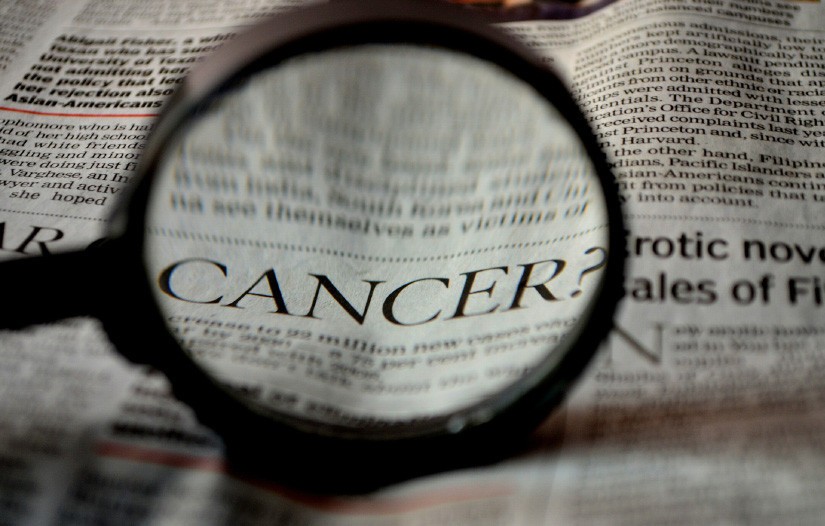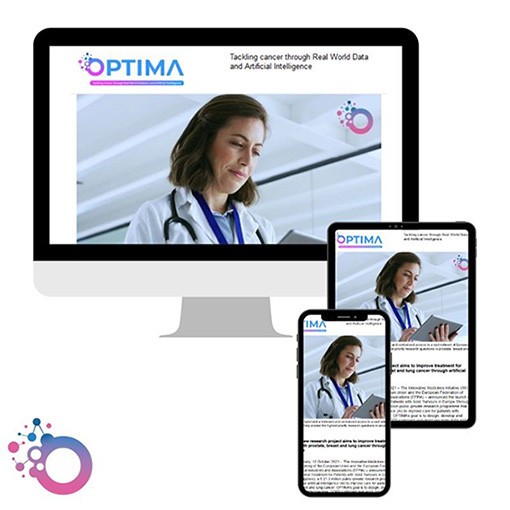 The European Union and the pharmaceutical industry, through the IMI (Innovative Medicines Initiative), have launched the OPTIMA project, with the ambitious goal of revolutionizing cancer treatment in Europe. OPTIMA's mission is to ensure that every patient has access to individualized treatments that take advantage of the latest technological advances.
To this end, a platform will be created for broad data access and exploitation of massive data from a vast network of European hospitals. The project has a budget of 21.3 million euros and 36 European entities, leaders in the fight against cancer, participating.
This platform will apply artificial intelligence mechanisms to Real-World Data (RWD), in order to answer the most important research questions in breast, prostate and lung cancer, especially those in which the current evidence is weak or not covered by medical guides. One of the key aspects is to use the technologies to access and train artificial intelligence algorithms in distributed environments, ensuring compliance with the European Data Protection Regulation (GDPR)
The platform currently has 200 million records on the three types of cancer, making OPTIMA one of the best prepared and most ambitious initiatives in this field of research worldwide.
Within the project, GMV is responsible for data access, management, and alignment, working in accordance with the OMOP standard, and also for the Platform design and extraction of complex information using Natural Language Processing technologies.
Combining efforts and intentions
The OPTIMA consortium is jointly led by Professor Dr. James N'Dow from the European Association of Urology and Dr. Hagen Krüger, Medical Director of Oncology at Pfizer Germany.
As stated by Professor N'Dow, "the primary goal of OPTIMA is to harness the potential of AI to enable healthcare professionals to provide the optimal personalized care for each patient with prostate, breast and lung cancer. This is an ambitious goal that the entire consortium is intent on achieving, taking advantage of its members' diversity of knowledge and experiences. By working together we hope to achieve significant improvements in cancer care.
Dr Krüger, meanwhile, stressed that "although healthcare has begun to harness AI to improve treatment for cancer patients, there is still an immense, untapped potential to integrate these next-generation tools into models of care and decision making. We hope that OPTIMA will be a key driver in the development of personalized treatments that recognize the individual needs of each patient."
Likewise, Dr. Pierre Meulien, Executive Director of IMI, commented on OPTIMA that "the project brings together experts from a wide range of disciplines and organizations. So it is in a good position to deliver results that could accelerate the use of artificial intelligence in caring for people with cancer."
Javier Téllez, Innovation Manager of Secure e-Solutions at GMV reiterated that "OPTIMA is at the forefront of healthcare innovation in Europe, and GMV will apply all the experience gained from its participation in relevant healthcare research projects such as EHDEN, PIONEER or Harmony to this first one." Specifically, "our objective is to go even further than what has been achieved so far, and facilitate broad access to massive data sets in a secure way, to get the most out of Artificial Intelligence and predictive analytics tools, which has been limited until now, due to the restricted access to quality data that there has been." Something that should also be highlighted is that the OPTIMA platform "can be used for other types of cancer and the evidence generated will facilitate the implementation of efficient health policies."
The OPTIMA project aims to advance treatments for prostate, breast and lung cancer by applying cutting-edge technologies.
Sector