Automotive
Advanced solutions for connected autonomous vehicles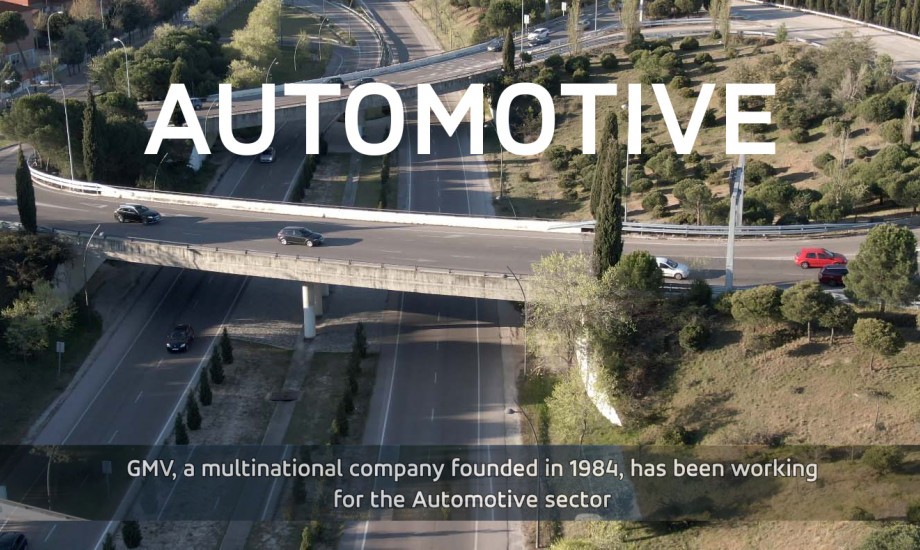 Overview
Connected Autonomous Vehicle
GMV Automotive is your partner for Connected and Autonomous Vehicle solutions. What makes us unique is our great expertise in key technologies and the synergies with other GMV directorates such as Space, ITS and Cybersecurity.
More than 15 years' experience in Automotive.
Over 4 million vehicles incorporate our Telematics solutions.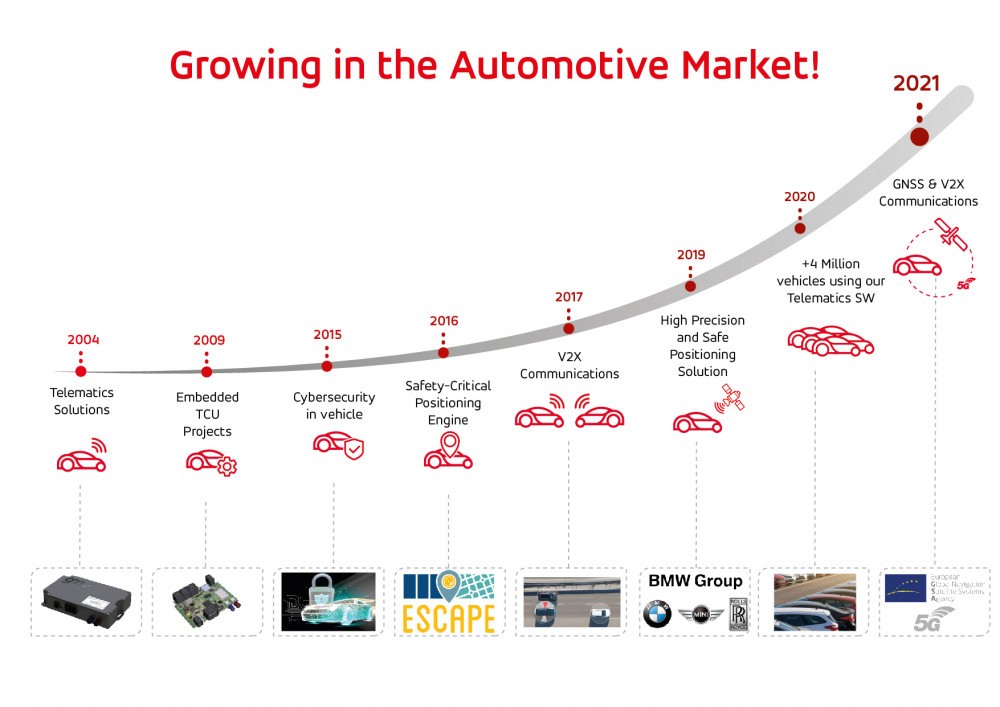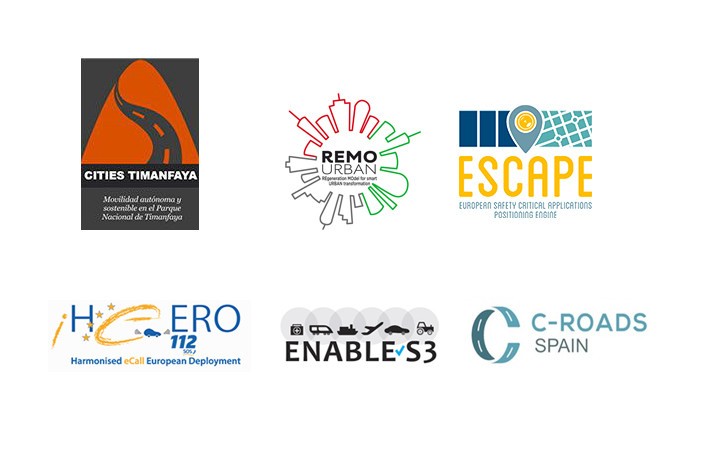 Some of our R&D projects
Most Notable Automotive Sector Projects
Our contribution on R&D Projects for casharing, GNSS based solutions and Cooperative services:
- Temporary use of vehicles (car sharing): Alphabet, Línea Directa, Remourban
- GNSS based services: CITIES Timanfaya, Drive On TEXPRESS HOV, Escape, Satelise
- Cooperative services: C-Streets (C-Roads platform continuation for urban environments)
- Security: HeERO2 (eCall), I_HeERO (eCall), SafeCOP
- Validation tests for AD: Enable S-3