Automotive
Advanced solutions for connected autonomous vehicles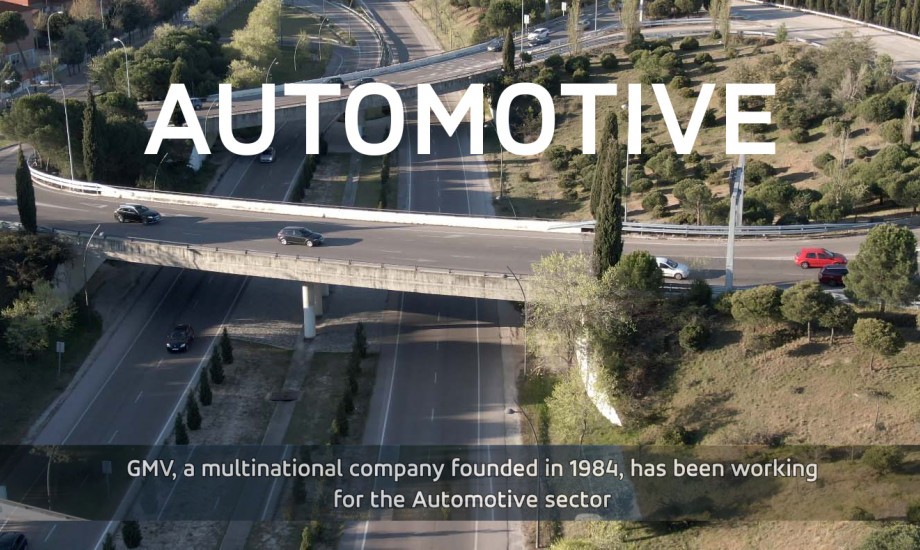 Overview
Connected Autonomous Vehicle
GMV is your partner for Connected and Autonomous Vehicle solutions. What makes us unique is our great expertise in ready-to-use safe GNSS based solutions for the most important OEMs and TIER Is in the Automotive market.
More than 20 years' experience in Automotive.
Over 4 million vehicles incorporate our Telematics solutions.
Milestones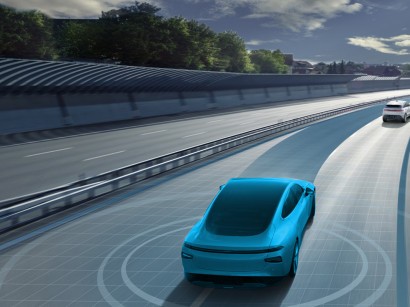 Safe and precise GNSS positioning solution (GMV GSharp®) for the most important OEMs and TIER-Is already in vehicles in production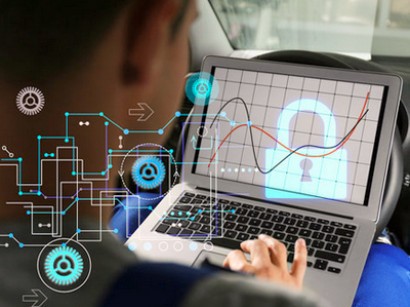 Support on Automotive Standards & Regulations for cybersecurity (ISO/SAE 21434 and UNECE R-155)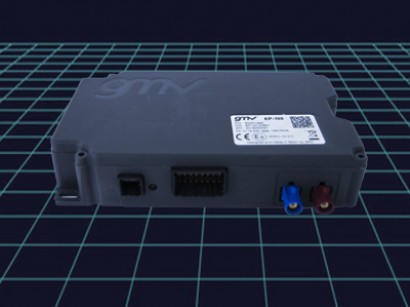 SW Engineering for automotive solutions according to A-SPICE (CL3) for several millions of TCU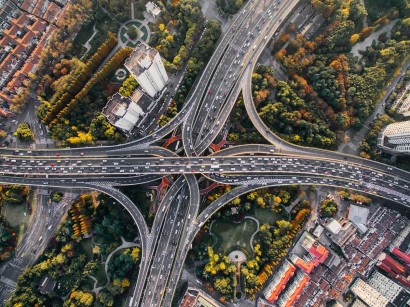 Mobility platforms (C-ITS) experience for road & highway and urban environments (C-Roads & C-Streets)
What is GMV GSharp®?
Complete GNSS Positioning Suite: Positioning Engine & Correction Service
Precise and safe algorithmic solution for highly demanding Autonomous Driving (AD)
Integrity layer for Safety-Critical Applications (ASIL B) (ISO 26262 - ISO 21488)
Multi-constellation and multi-frequency
Proprietary Global GNSS
PPP-RTK technology with standard PPP messages (RTCM-SSR, IGS-SSR) and RTK SSR2OSR conversion
Highly configurable & flexible for automotive grade components and customers
Hybridisation with other sensors (IMU, odometers…)
Cybersecurity (ISO 21434) for a reliable position with the necessary level of protection
Compatible with V2X applications
What is our performance?
Integrity Risk < up to 10-7/h
Service Availability (SLA) > 99,9 %
Horizontal Accuracy < 10 cm (95%)*
Convergence Time < 30 s
Service 24/7
* Nominal accuracy achieved with a mass-market automotive GNSS receiver under open sky conditions
Products
Safe High-Accuracy Reliable Positioning Solution

GMV follows the security by design principle, as in each step of the project life cycle – from specifications to validation – it evaluates cybersecurity exactly and applies meticulous planning to check penetration.
GMV offers the following cybersecurity services:
Vulnerability analysis and mitigation plan
Advanced penetration tests
Cyber intelligence services through continuous monitoring of the dark/deep web
Zero days detection
Forensic analysis
GMV is privileged to have a Computer Security Incident Response Team (CSIRT) with CERT accreditation.

Operational and R&D projects
GMV's most notable Projects for the Automotive Sector
These are some of our Operational Projects:

GNSS based tolling: Satelise 
Cybersecurity: Ficosa, vulnerability assessment, ISO21434, etc. 
eCall systems: Ficosa and Grupo Ruiz

These are some of our R&D Projects: