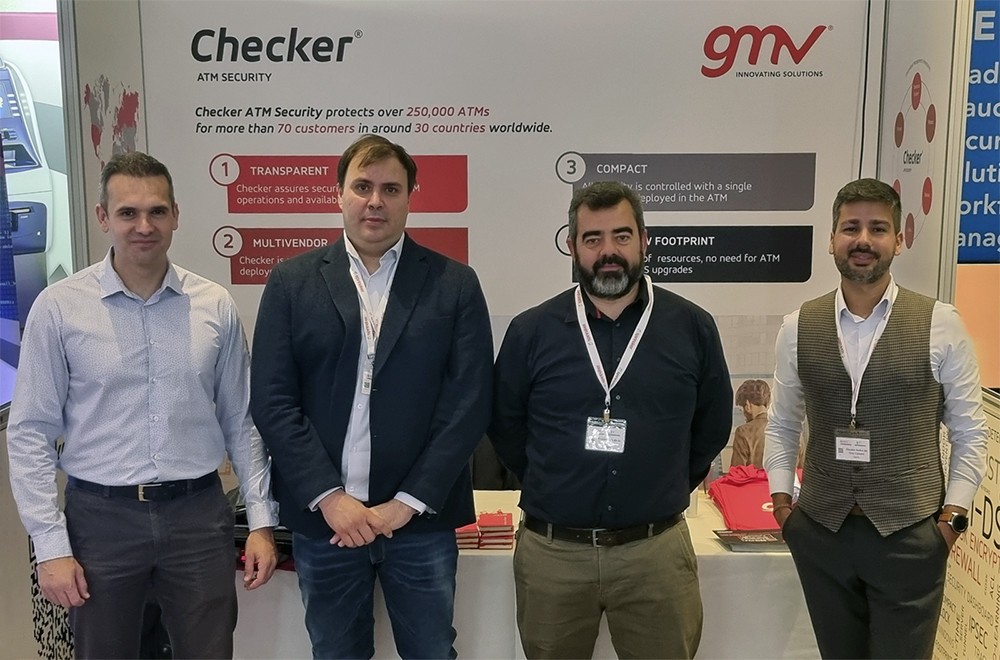 The European Association for Secure Transactions (EAST) published a report this year on crimes related to payment terminals in Europe covering 2020. It shows that fraud stemming from attacks on terminals has decreased considerably during the COVID-19 pandemic. Certainly, both 2020 and 2021 have been very unusual years due to the pandemic, and crime and fraud patterns have changed as a result.
However, software and malware attacks against ATMs increased by 44% (from 35 to 129), and all attacks reported were Black Box attacks. A Black Box attack consists of connecting an unauthorized device that sends dispersing orders directly to the ATM, which is known as "Jackpotting". In recent years, this type of attack has emptied ATMs in Europe, Asia and, America, representing losses of several million euros and illustrating the clear need to protect ATM software. In 2020, losses related to software and malware attacks increased by 14%, from 1.09 to 1.24 million euros.
The data included in the report show that the financial sector is facing a variety of threats that grow each year, as criminals today take advantage of unknown vulnerabilities and attack targets without adequate security measures. In addition to Jackpotting, there are many other threats to be considered by banking teams, such as card cloning, fake devices installed in ATMs, fraudulent apps, etc. That is why the financial sector must continue in its effort that is already underway so that the level of security in their infrastructures is even greater, and they must continue to be alert to new threats that could compromise their sensitive infrastructures, enabling them to react appropriately.
As a meeting point, GMV did not miss out on the annual conference organized by Retail Banking Research (RBR), BankSec, focused on ATMs, payment methods, and cybersecurity. This latest edition of BankSec coincided under the same roof as another of the events organized by RBR, Branch Transformation, focused more on the customer experience and digital transformation side. As a sponsor of the event, GMV was present in the exposition area to offer information and answer questions on Checker ATM Security®, a top-tier cybersecurity product that is implemented in over 250,000 ATMS in 40 countries around the world, as well as other technology solutions for the financial sector.
Sector