Automotive
Advanced solutions for connected autonomous vehicles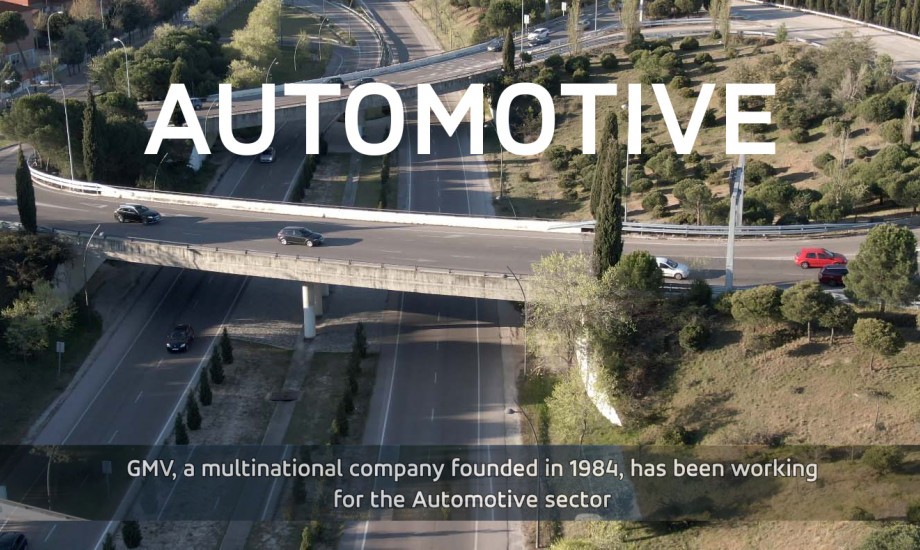 Overview
Connected Autonomous Vehicle
GMV is your partner for Connected and Autonomous Vehicle solutions. What makes us unique is our great expertise in ready-to-use safe GNSS based solutions for the most important OEMs and TIER Is in the Automotive market.
More than 20 years' experience in Automotive.
Over 4 million vehicles incorporate our Telematics solutions.
Milestones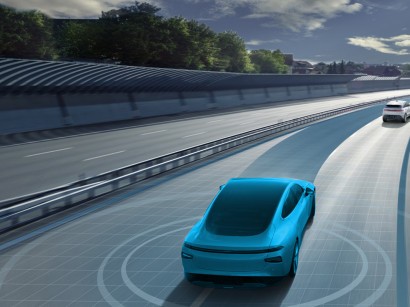 Safe and precise GNSS positioning solution (GMV GSharp (R)) for the most important OEMs and TIER-Is already in vehicles in production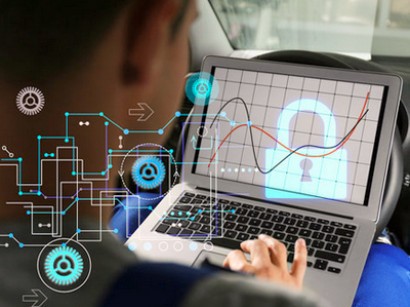 Support on Automotive Standards & Regulations for cybersecurity (ISO/SAE 21434 and UNECE R-155)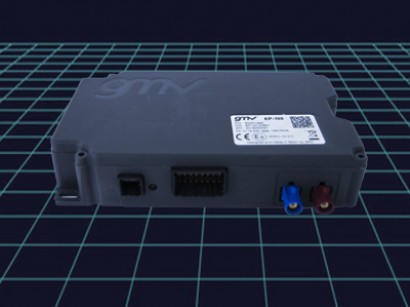 SW Engineering for automotive solutions according to A-SPICE (CL3) for several millions of TCU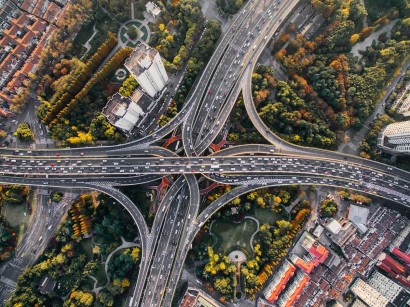 Mobility platforms (C-ITS) experience for road & highway and urban environments (C-Roads & C-Streets)
GMV GSharp (R)
GMV GSharp (R) for Automotive
What is GMV GSharp (R)?
Complete GNSS Positioning Suite: Positioning Engine & Correction Service
Precise and safe algorithmic solution for highly demanding Autonomous Driving (AD)
Integrity layer for Safety-Critical Applications (ASIL B) (ISO 26262 - ISO 21488)
Multi-constellation and multi-frequency
Proprietary Global GNSS
Standard PPP messages (RTCM-SSR, IGS-SSR) & RTK SSR2OSR conversion.
Highly configurable & flexible for automotive grade components and customers
Hybridisation with other sensors (IMU, odometers…)
Cybersecurity (ISO 21434) for a reliable position with the necessary level of protection
Compatible with V2X applications
What is our performance?
Integrity Risk < up to 10-7/h
Service Availability (SLA) > 99,9 %
Horizontal Accuracy < 10 cm (95%)*
Convergence Time < 30 s
Service 24/7
* Nominal accuracy achieved with a mass-market automotive GNSS receiver under open sky conditions

GMV follows the security by design principle, as in each step of the project life cycle – from specifications to validation – it evaluates cybersecurity exactly and applies meticulous planning to check penetration.
GMV offers the following cybersecurity services:
Vulnerability analysis and mitigation plan

Advanced penetration tests

Cyber intelligence services through continuous monitoring of the dark/deep web

Zero days detection

Forensic analysis
GMV is privileged to have a Computer Security Incident Response Team (CSIRT) with CERT accreditation.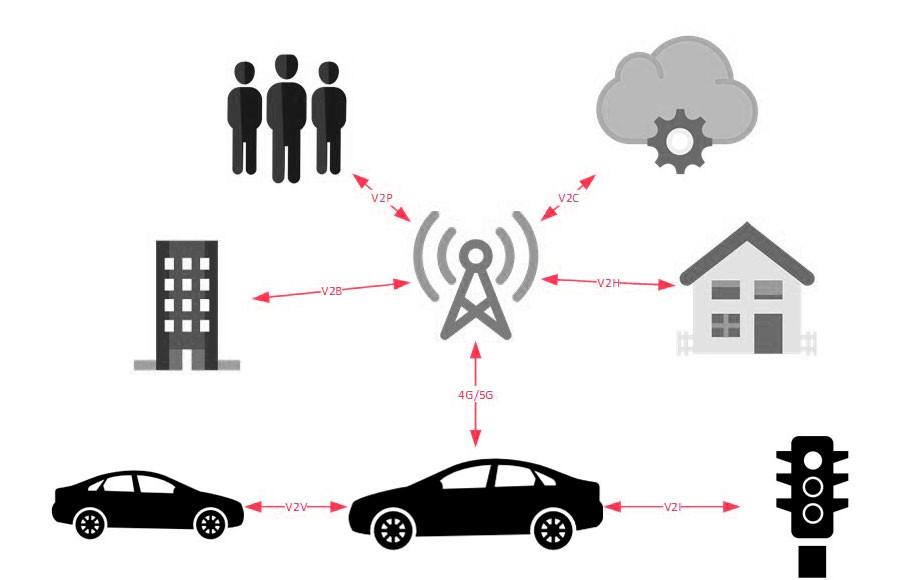 Communications based on onboard ECU protocol/stack:
Capability to develop use cases such as those of the C-Roads platform, among others.
Capability to develop HMIs for smartphones and vehicles.
Hybrid communications based on 3G/4G/5G for HMI/smartphones.
Cooperation with original equipment manufacturers and top-tier providers.
Possible integration with our algorithm for the precise and secure GNSS positioning solution.
Development of capabilities on the C-Roads platform for C-ITS.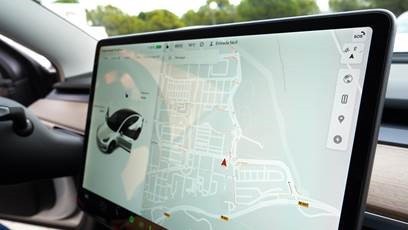 Emergency calls (eCall)

Exact location and incident time are provided
Automatic: eCall launched by sensors as airbag, impact detections, IMU, etc.
Manual: eCall launched by emergency button located near the driver
GMV role:

In-vehicle solution conforming with:

eCall (EU regulation: 3GPP TS 26.267 / 26.268 & CEN EN 15722)
ERA-GLONASS (EGTS protocol: GOST_54618 / 54619 / 54620 / 54621)

Compatible version for vehicles, buses and trucks
+8 yrs experience with OEMs and TIER Is
Experience with public PSAP


Stolen Vehicle Tracking (SVT)

SW that offers vehicle location monitoring in stealing situations
Deep experience with TIER Is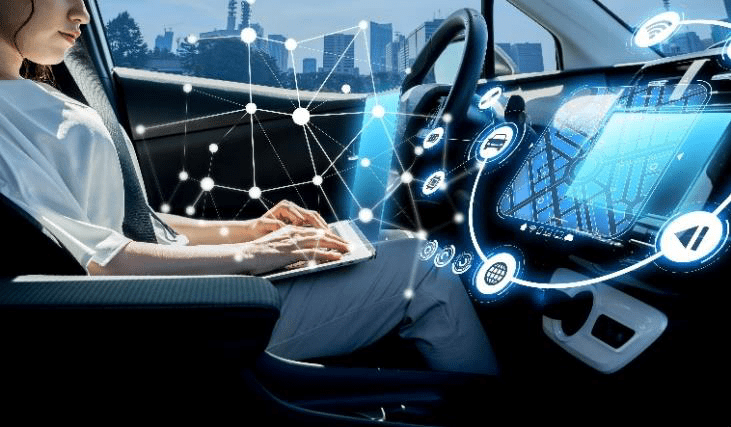 ​​​​​​What makes us the right partner?
Experience with OEMs and TIER Is: +18 yrs
Highly skilled expertise for complex embedded SW Engineering

Certified personnel: iSAQB& ISTQB, TÜV Nord cybersecurity, etc.

Automotive Safety Integrity Level (ASIL) Capability
Security by Design
Embedded Full stack development
Experience on HW (ECU) Design & Development in partnership with TIER Is
Which standards do we meet?
Automotive SPICE Capability Level 3
CMMI Level 5
AGILE methodology capability
AUTOSAR Adaptive & Classic: Associate Partner
TISAX Compliance: Information Security
ISO/SAE 21434, ISO 26262 , ISO/PAS 21448 (SOTIF): Product security and safety
Which platforms do we work with?
High flexiblity for integration: On-Board ECU, Smartphones, cloud, etc.
Automotive OS:

Native: Android Automotive, AGL (Yocto), GENIVI, Qnix, RTOS
Mirroring: Android Auto, Carplay, Ford Sync, Mirrorlink, R-Link, SDL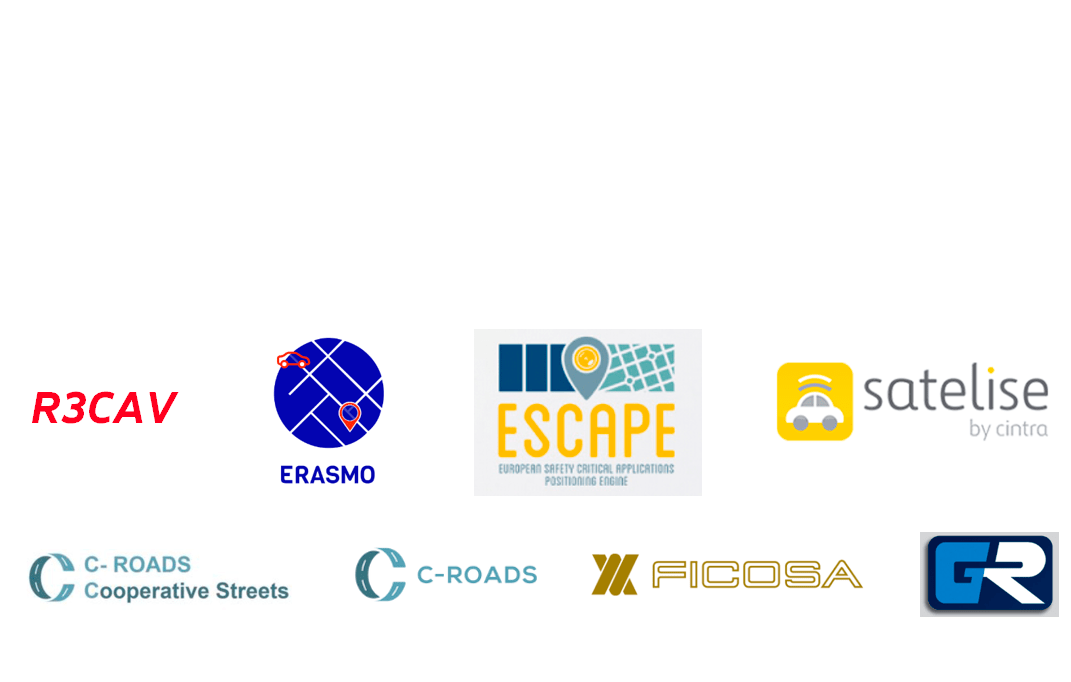 Operational and R&D projects
GMV's most notable Projects for the Automotive Sector
These are some of our Operational Projects:

GNSS based tolling: Satelise
Cybersecurity: Ficosa, vulnerability assessment, ISO21434, etc.
eCall systems: Ficosa and Grupo Ruiz

These are some of our R&D Projects: