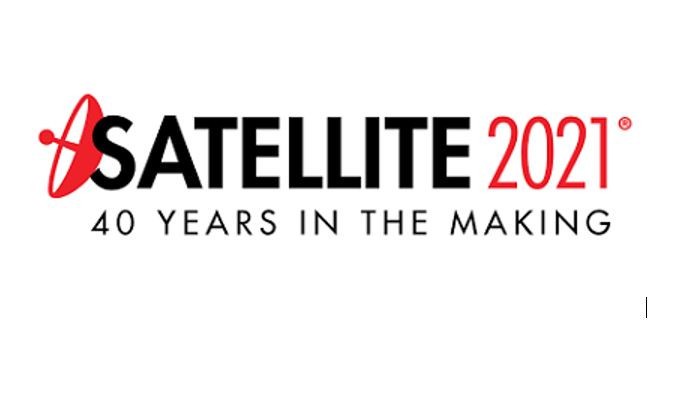 Recently, the Gaylord National Convention Center (Washington D.C.), hosted representatives from the most prominent entities in the telecommunications satellite industry at Satellite 2021, the most important global satellite technology event on the scene today.
GMV, with a long track record in ground-segment development and currently the world's top supplier of control systems for telecommunications space missions, attended this gathering of the telecommunications sector, which is becoming increasingly interlinked and connected and on which markets such as the media, transport, telecommunications, finance and even the consumer industry depend.
GMV was once again a major exhibitor, presenting operational solutions for the space mission ground segment, including Hifly® (satellite control), FocusSuite® (orbit control), Closeap/Focusoc (collision risk management and associated services), Flexplan (satellite resource planning system), Magnet (tracking and receiving station control), Smartrings (configuration management) and Smarthz (payload optimization); in addition to the services required for network security (cybersecurity) and vulnerability analysis.
The meeting once again served as a unique venue for showcasing GMV's space offering in situ and for giving real-time demonstrations to both current and potential clients, identifying new needs in the space industry. The event also provided a unique opportunity to network and share industry developments.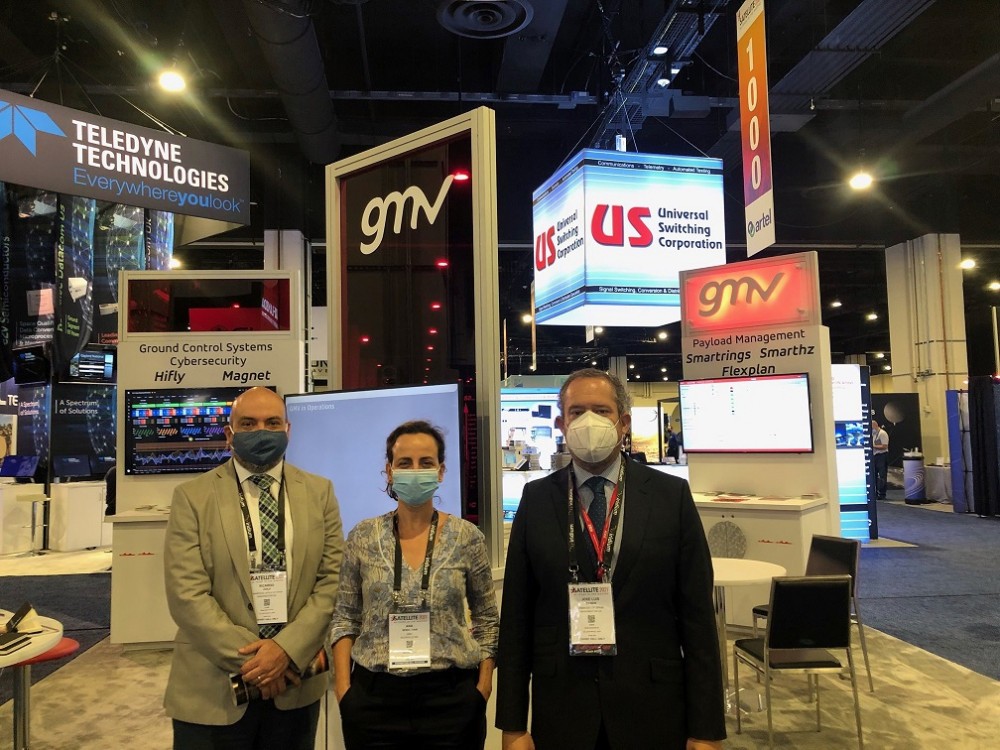 Sector