Magnet
Your ground resources under control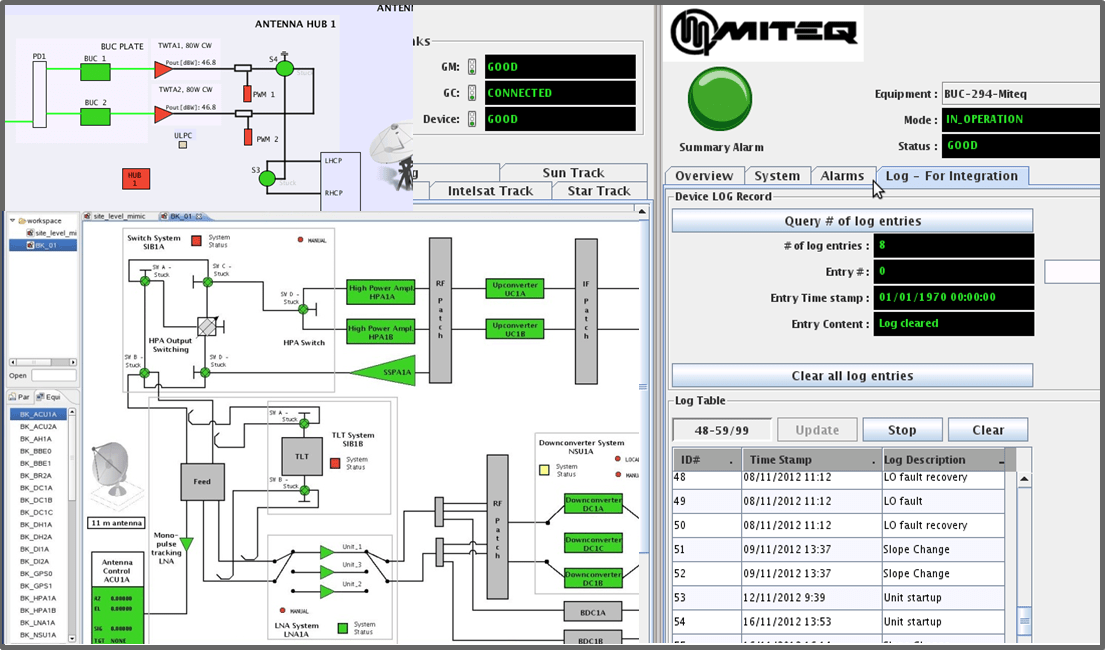 General Information
Ground station monitoring and control
Magnet is GMV's complete and expandable ground control and monitoring system. Operations began in 2012. Today, there are 144 commercial equipment units with Magnet support, and it is implemented on four continents, where it monitors and controls 18 antenna sites with a total of 23 antennas controlled and monitored by Magnet.
Highlights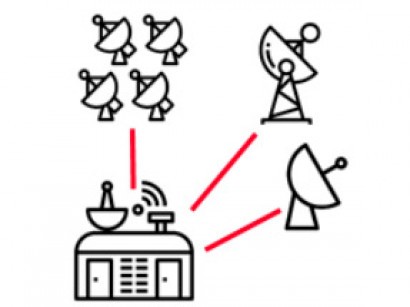 Real-time management and control of ground station equipment units in multiple sites.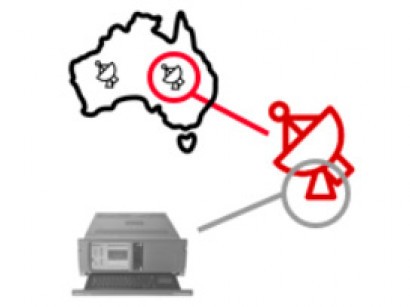 Station and equipment views with hierarchical synoptics (multi-site and site).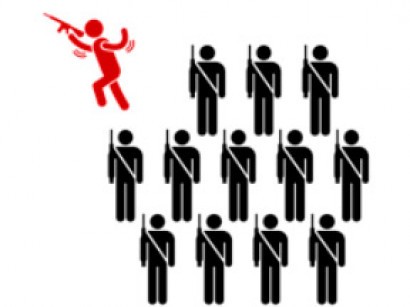 General and equipment-specific configuration and operations.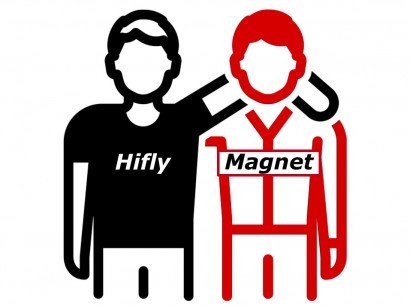 Uniform integration and look & feel with Hifly for combined satellite and ground operations.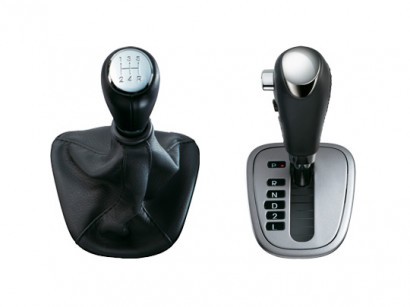 From manual to lights-out operations combined with Autofly and Flyplan products.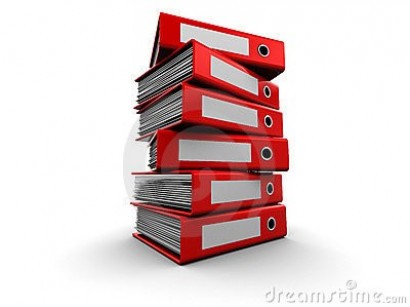 Vast library of controllers for commercial equipment; Magnetddk, the Magnet development kit for configuring new controllers.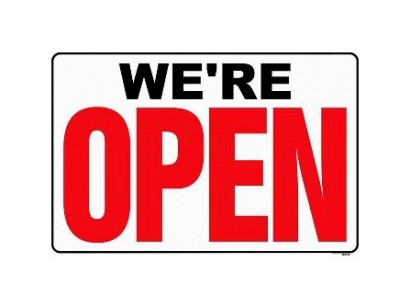 Interoperable: open data formats, exposed interfaces through APIs, accessible services using SDKs (software development kits).