Talent
Dream with us and together we will transform the future
Take a chance and engineer your future
At GMV, you will join a unique environment of teamwork, where talent, imagination and commitment, are constantly put to the test.
You will join international, multidisciplinary teams that place a premium on diversity. You will have the opportunity to inspire and lead the change, contribute your vision and make a positive impact on society and our business.
We engineer the present to improve the future!
Discover even more benefits for doing what you love
Social benefits
Committed to your well-being
Private medical insurance and many other interesting benefits. It's your choice!
Professional Training and Development
You choose your path, we give you the tools to follow it
We provide you with a favorable environment in which to develop your career, working on multidiscipline teams, with international opportunities.
We are FLEX!BLE
We are committed to work-life balance
Remote work, flexible hours, reduced workday.
Healthy company program
Committed to caring for health
Subsidies for healthy meals, intercompany Olympics, and free fruit!
Life and Culture
So much more than a job
Sports teams, a band, brown bags, guided activities, and the Christmas party!
Inclusion and Diversity
The wealth of our teams lies in their diversity
Awareness workshops, integration and equality programs.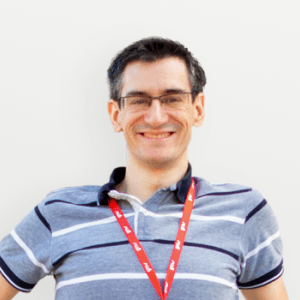 "The actions taken by GMV in terms of disability, diversity, and inclusivity guarantee the inclusion of everyone on the same team."
Daniel Toledano, project manager - Madrid, Spain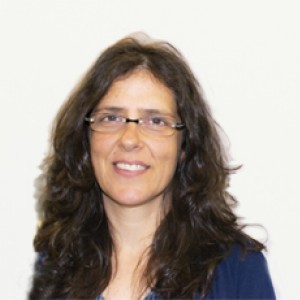 "At GMV, I have worked in different international areas and teams, a challenge that has helped me grow personally and professionally."
Fátima Reis, V&V Manager - Lisbon, Portugal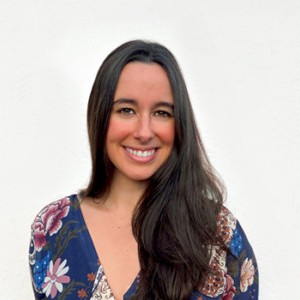 "GMV has always promoted my professional and personal development through international opportunities, as well as by trusting in me for roles of greater responsibility."
Ana González, validation manager - Madrid, Spain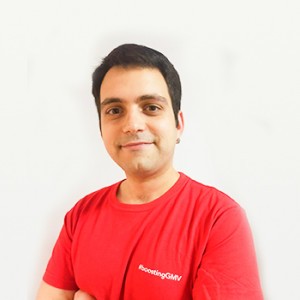 "When you discover other companies after GMV, you realize that you have lost a family and you want to go back!"
Miroslav Stoychev, Embedded SW developer - Valladolid, Spain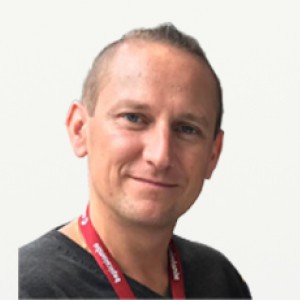 "Internal mobility at GMV is not just a slogan. It is a reality that will let you work and grow in the country of your choice!"
Marek Matuszak, IT Security Service Manager - Darmstadt, Germany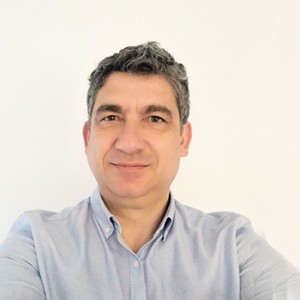 "Since I began at GMV, the company has not only supported me professionally, but also in volunteering initiatives and support others."
Emanuele Di Sotto, Subcontractor Programme Manager for the Galileo GCS - Madrid, Spain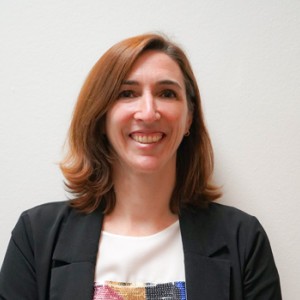 "Flexibility at GMV has enabled me to develop professionally from the start as an intern to becoming a Section Chief. Always backed in both changes to working environment and to location."
Ana Romero, Senior Project Manager - Madrid, Spain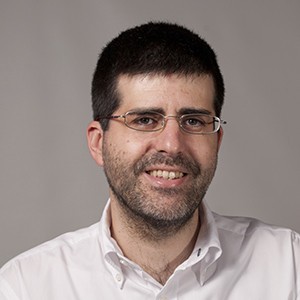 "At GMV, internal mobility is a reality that makes a wide range of technical disciplines available to you. It has enabled me to go deeper into the development of software products, cybersecurity consultancy, and the world of GNSS
Guillermo López Alejos, Technical Leader – GNSS, Madrid, Spain
GMV 35th anniversary party
https://www.youtube.com/watch?v=i3xMlVRCmlU