Talent
Dream with us and together we will transform the future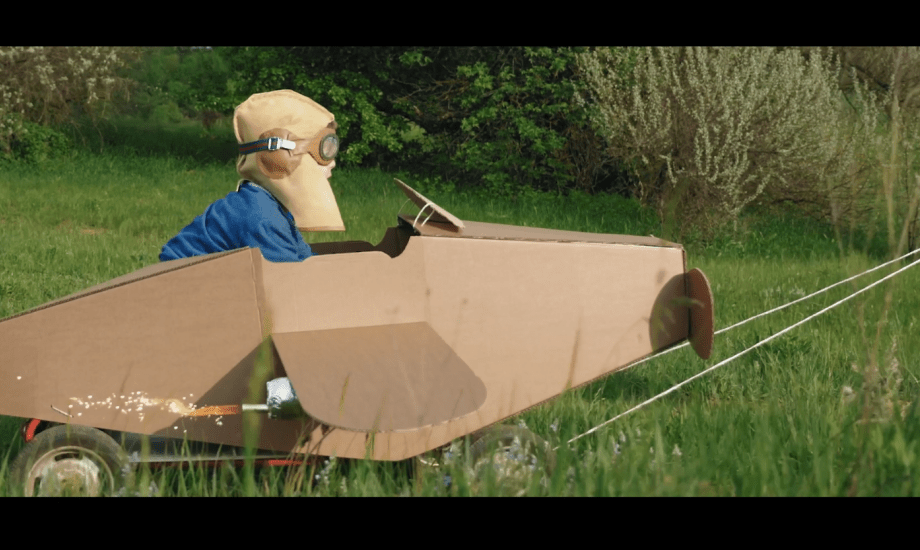 https://youtu.be/0WTe7WRK-as
Take a chance and engineer your future
At GMV, you will join a unique environment of teamwork, where talent, imagination and commitment, are constantly put to the test.
You will join international, multidisciplinary teams that place a premium on diversity. You will have the opportunity to inspire and lead the change, contribute your vision and make a positive impact on society and our business.
This is your opportunity, grow with us!
Discover even more benefits for doing what you love
Social benefits
Committed to your well-being
Private medical insurance and many other interesting benefits. It's your choice!
Professional Training and Development
You choose your path, we give you the tools to follow it
We provide you with a favorable environment to develop your professional career, with a personalized training program and language subsidy. Work within multidisciplinary teams with international opportunities.
We are FLEX!BLE
We are committed to work-life balance
Remote work, flexible working hours, reduced working hours on Fridays and during the summer months.
Healthy company program
Committed to caring for health
We have a program full of activities for physical, emotional, social and financial wellness care: webinars, grants for sports activities, and free fruit!
Life and Culture
So much more than a job
Sports teams, a band, brown bags, guided activities, and the Christmas party!
Inclusion and Diversity
The wealth of our teams lies in their diversity
Awareness workshops, integration and equality programs.
Work Environment
GMV among the best companies to work for
GMV ranked number 26 at Actualidad Económica's Best Companies to Work For in 2022 Ranking thanks to its initiatives that prioritize manpower.
Solidarity and sustainability
Together we are stronger
We collaborate with various NGOs (Acnur, Food Bank, Red Cross), organizations and schools in different initiatives, as well as in various sustainability and environmental care campaigns.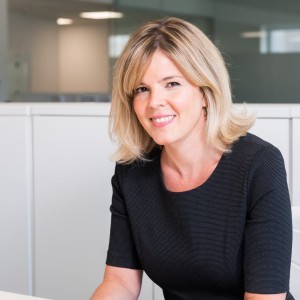 "I have always dreamed of growing professionally, surrounded by outstanding people and without having to give up my private life. At GMV, I have had the opportunity to achieve exactly this, while enjoying a great feeling of self-confidence."
Cristina Hernández Tomás, Talent Acquisition Manager & Employer Branding - Madrid, Spain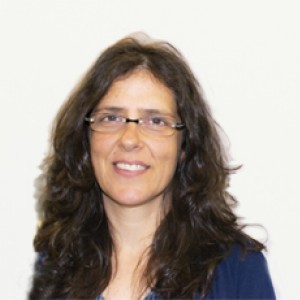 "At GMV, I have worked in different international areas and teams, a challenge that has helped me grow personally and professionally."
Fátima Reis, V&V Manager - Lisbon, Portugal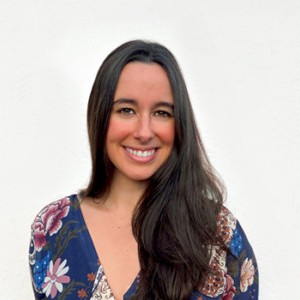 "GMV has always promoted my professional and personal development through international opportunities, as well as by trusting in me for roles of greater responsibility."
Ana González, validation manager - Madrid, Spain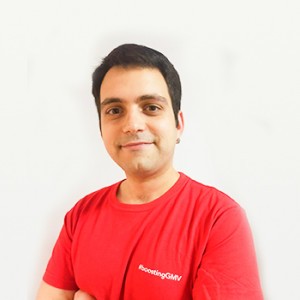 "When you discover other companies after GMV, you realize that you have lost a family and you want to go back!"
Miroslav Stoychev, Embedded SW developer - Valladolid, Spain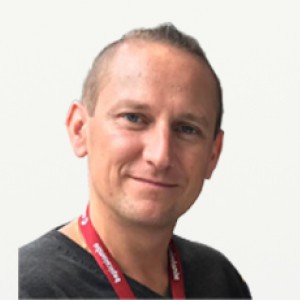 "Internal mobility at GMV is not just a slogan. It is a reality that will let you work and grow in the country of your choice!"
Marek Matuszak, IT Security Service Manager - Darmstadt, Germany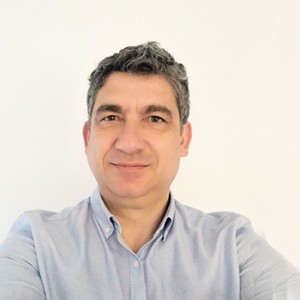 "Since I began at GMV, the company has not only supported me professionally, but also in volunteering initiatives and support others."
Emanuele Di Sotto, Flight Segment Products Manager – SPS - Madrid, Spain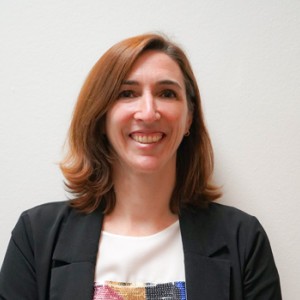 "Flexibility at GMV has enabled me to develop professionally from the start as an intern to becoming a Section Chief. Always backed in both changes to working environment and to location."
Ana Romero, Senior Project Manager - Madrid, Spain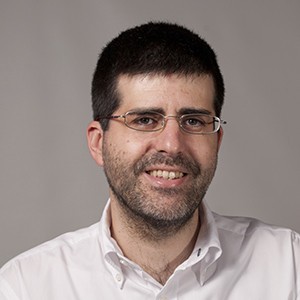 "At GMV, internal mobility is a reality that makes a wide range of technical disciplines available to you. It has enabled me to go deeper into the development of software products, cybersecurity consultancy, and the world of GNSS
Guillermo López Alejos, Technical Leader – GNSS, Madrid, Spain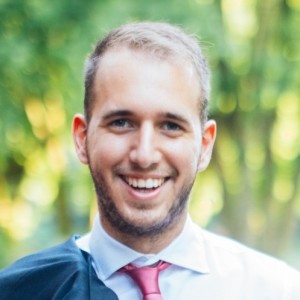 "I started my adventure in GMV during the pandemic: the first months I teleworked from Italy and then I moved to Bucharest. I am enthusiastic of this experience because the project where I work is very challenging and I have the possibility to learn every day. Moreover, my colleagues are very skilled and nice".
Giovanni Bay, GNC Engineer - Romania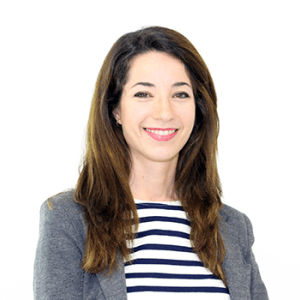 "It's rewarding to work in a technologically cutting-edge environment where I continue to find new professional motivations every day. The corporate culture of flexibility has always allowed me to balance work and personal life. I am proud to be part of this great family."
Tatiana Teresa Pagola, Marketing & Communication - Madrid, Spain