Fleet family of products
Comprehensive management of the ground and flight segments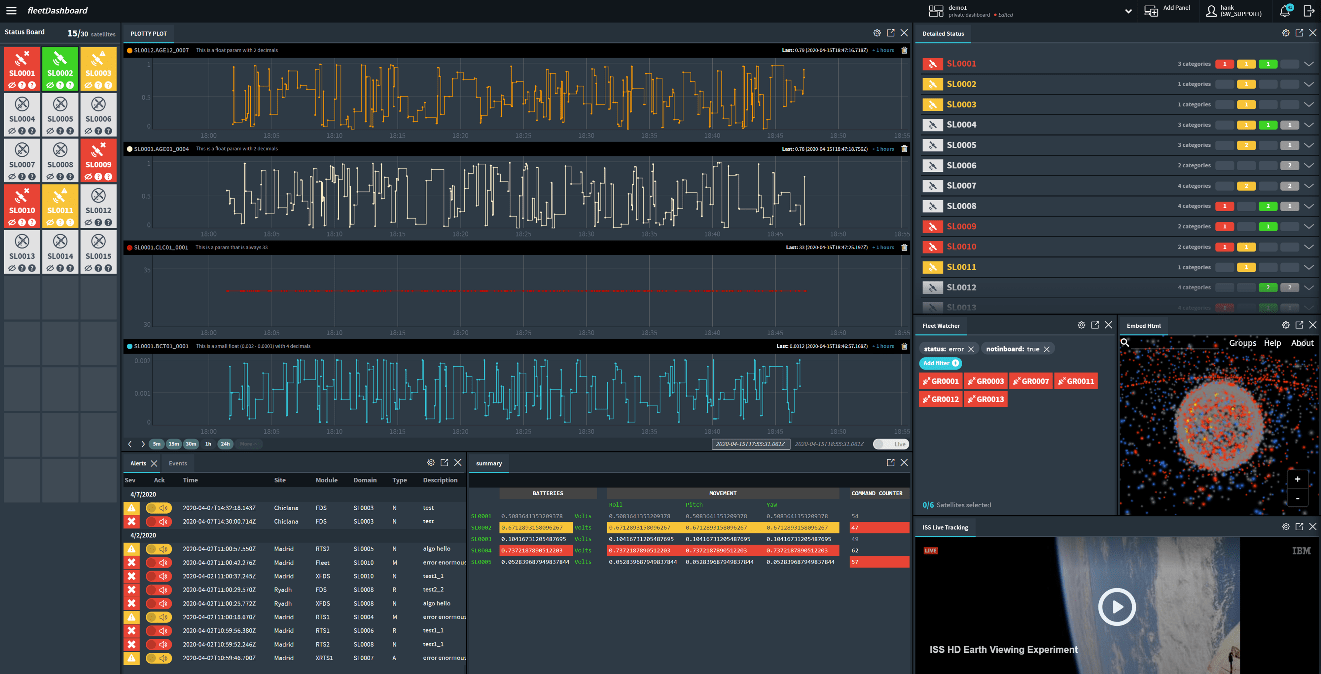 General Information
Comprehensive management of the ground and flight segments
The Fleet family of products is GMV's solution for end-to-end management of ground and flight segments.
With its current design, the Fleet family of products is capable of simultaneously managing over 700 satellites in orbit.
Highlights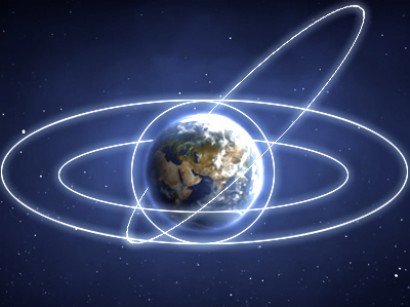 Any LEO/MEO/GEO/HEO mission.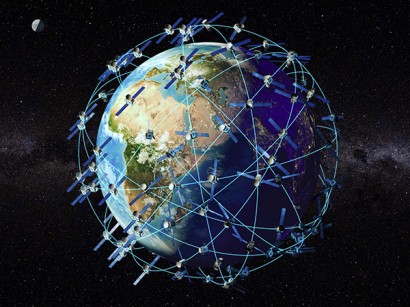 From a single satellite to massive fleets.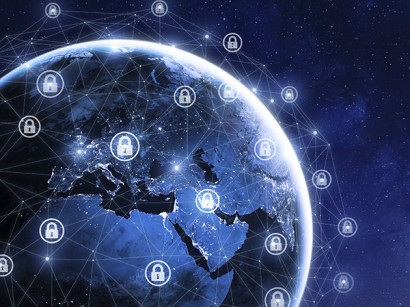 Focused on security. Ground segment continuity, integrity, and confidentiality.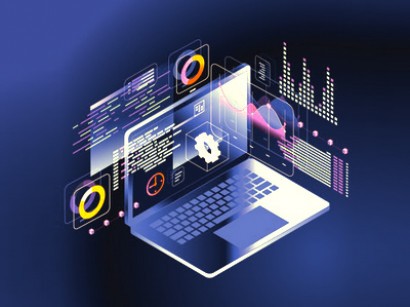 Adapted to each client's needs.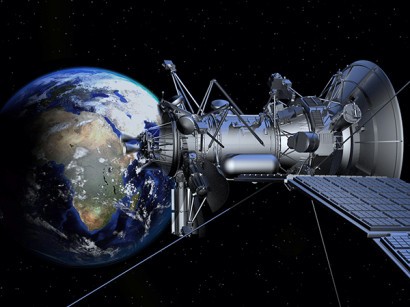 Unlimited automation. Including lights-out operations.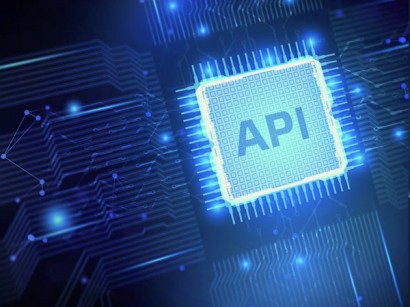 Interoperable. Open data formats, exposed interfaces (APIs), accessible services (SDKs, software development kits).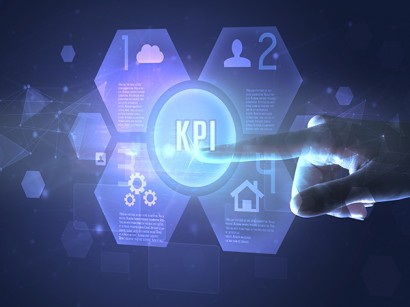 Situational awareness. Clean, filtered, cumulative, condensed, and semantically relevant KPIs.