ION GNSS+ 2022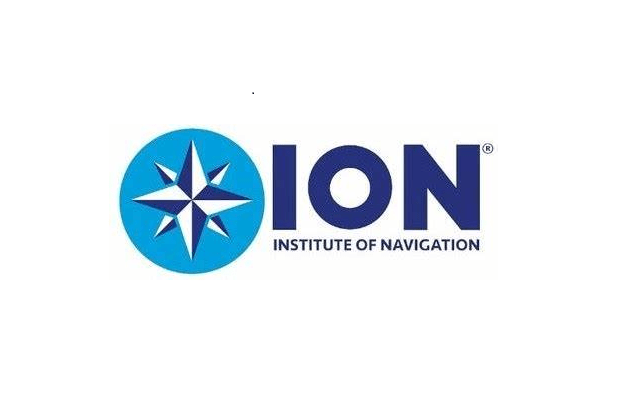 GMV will be present at ION GNSS 2022, the 31st international technical meeting of the Institute of Navigation's (ION) satellite division, to be held from 19 to 23 September in Denver, Colorado, USA.
ION GNSS+ is the world's largest technical meeting and showcase of GNSS technology, products, and services. Each year it brings together international leaders in GNSS and other fields related to positioning, navigation, and timing to present new research, launch new technologies, discuss current policies, demonstrate products, and exchange ideas.
In keeping with GMV's leading position in the satellite navigation market, it will hold a prominent role at the event. GMV is slated to present several articles. It will also have a stand (215) where it will present its applications and developments in the field of satellite navigation.