MagicIFP
Web application for validating GNSS-based performance-based navigation (PBN) procedures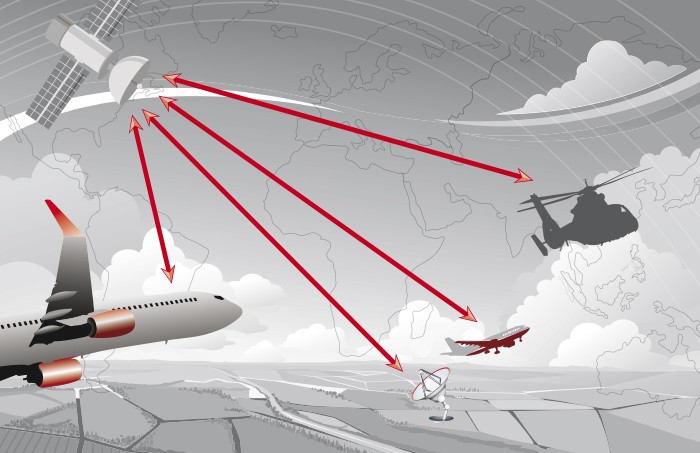 General Information
Ground and flight validation of PBN procedures
MagicIFP is a web application service that enables you to conduct the required ground and flight validation activities on your PBN procedures to ensure they comply with ICAO recommendations and requirements.
The primary objectives of MagicIFP are to:
Perform ground validation of PBN requirements.

Support flight validation of PBN procedures
Procedures
Compatible PBN procedures: RNP approaches (all minimum), RNAV (GNSS) SID, RNAV (GNSS) STAR
Licensing and Prices
For information on the licensing conditions and prices, or to request temporary free access to test MagicIFP, please contact [email protected].
Key Advantages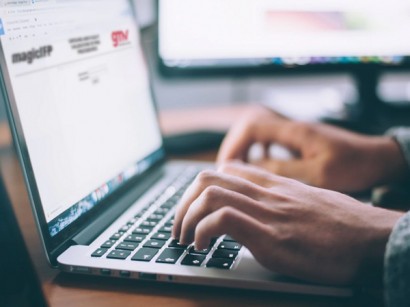 Web application available online. No software installation, setup, or maintenance required.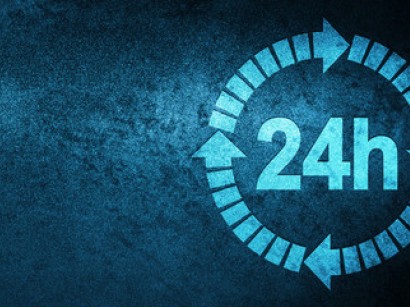 Service available 24 hours a day, with a support team and continuously monitored SLA.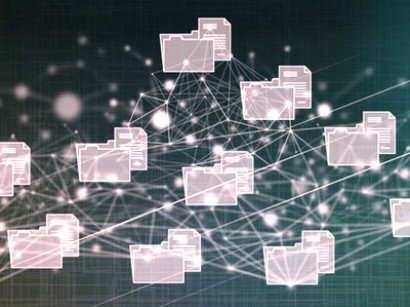 Remote database to store users' input data and generated reports, ensuring secure storage, data privacy, and timely availability.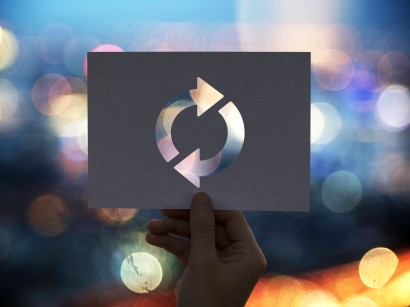 Service updated annually to maintain compatibility with any amendment to ICAO standards effective that year.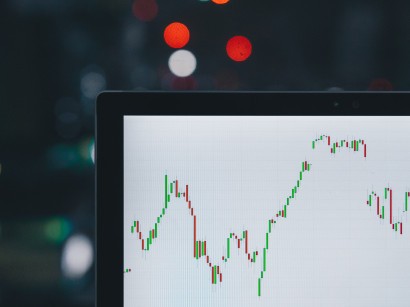 Requires no investment: just an annual fee based on expected use.