Collaborate: People & Data 2022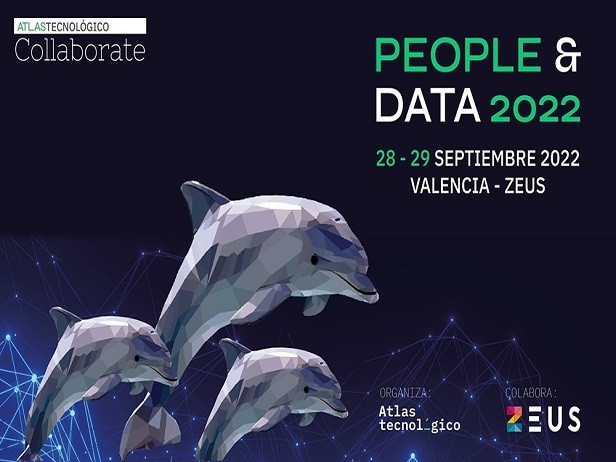 Atlas Tecnológico is continuing to host its Collaborate events. These are gatherings focused on the Spanish innovation digital ecosystem, with participation by top experts from Industry 4.0. The Valencia Marina will be the site of these activities designed to promote knowledge, networking, and strategic vision for the digital ecosystem collaboration project.
Ángel C. Lázaro, Head of Robotics and Automation of GMV's Industry sector, will be participating on the event's second day, with a talk about industrial automation in the era of data and 5G (Thursday, September 29th at 1:10 PM).