Hifly®
Satellite monitoring and control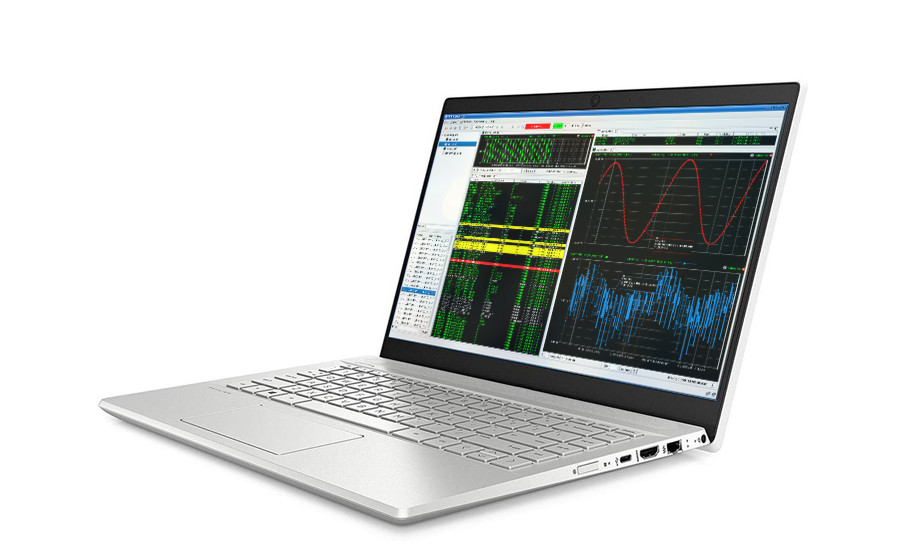 General Information
Satellite monitoring and control
Hifly® is the GMV satellite monitoring and control system that guides all the leading satellite platforms, with a combined total of 1,000 years of operational experience.
2004
First year of operations for Hifly® in the LEOP of the Eutelsat W3A satellite.
150
Approximate number of satellites guided with hifly, including the Eutelsat, Arabsat, Hispasat, StarOne, SES, Turksat, Measat, and OneWeb fleets.
No. 1
Global leader in providing satellite control centers for telecommunications operators.
40%
Commercial COMSAT launched in the past 10 years with the support of Hifly®.
Highlights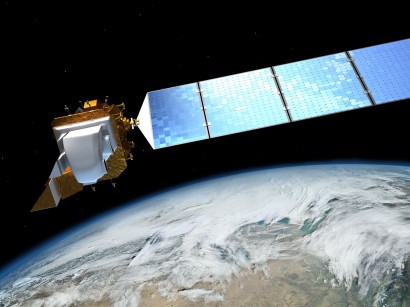 Hifly® manages all the leading commercial satellite buses.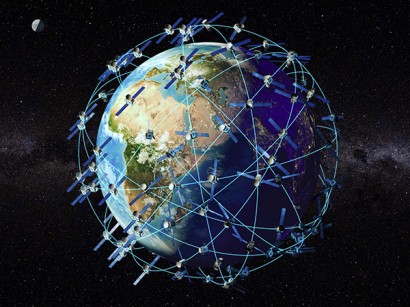 Scalable. From a single satellite to mega-constellations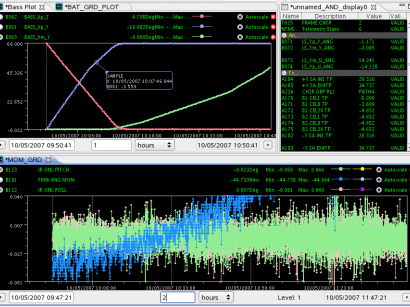 Support for CCSDS and PUS (packet utilization standard)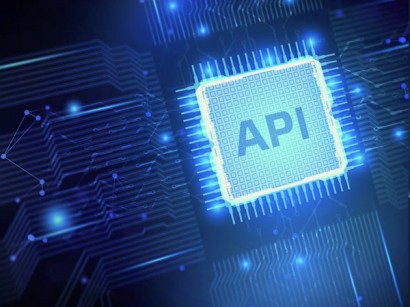 Interoperable: open data formats, exposed interfaces through APIs, accessible services using SDKs (software development kits)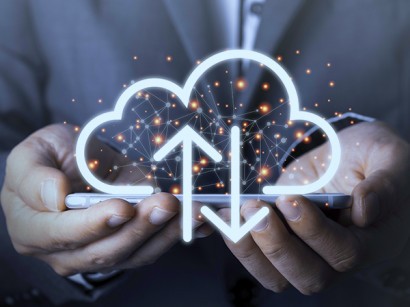 We are outstanding in migrating from existing satellite mission control systems to Hifly®-based solutions