Hifly family of products
The complete solution for satellite operations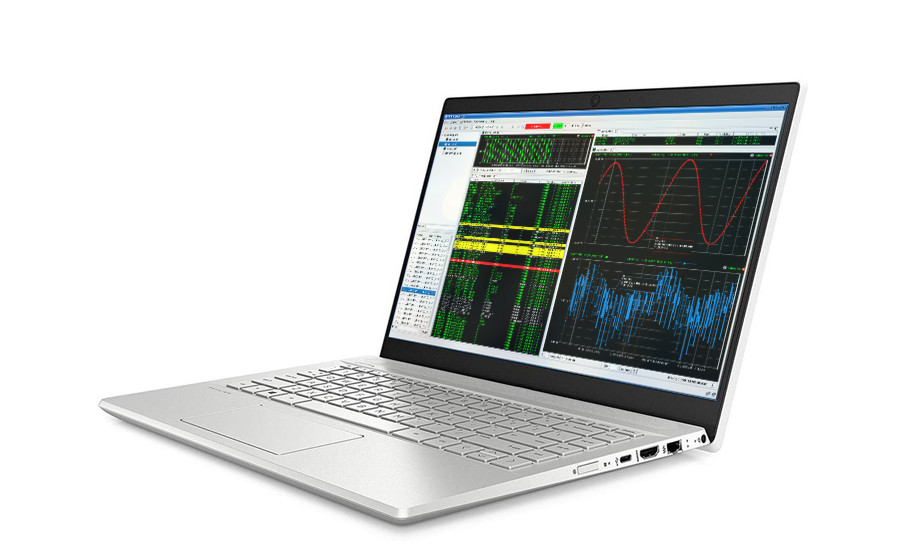 General Information
Satellite mission control
Hifly® is the GMV satellite monitoring and control system that guides all the leading satellite platforms, with a combined total of 1,000 years of operational experience.
2004
First year of operations for Hifly®in the LEOP of the Eutelsat W3A satellite.
150
Approximate number of satellites guided with Hifly®, including the Eutelsat, Arabsat, Hispasat, StarOne, SES, Turksat, Measat, and OneWeb fleets.
No. 1
Global leader in providing satellite control centers for telecommunications operators.
40%
Commercial COMSAT launched in the past 10 years with the support of Hifly®.
Highlights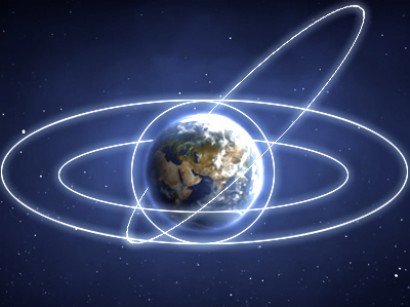 Any  LEO/MEO/GEO/HEO mission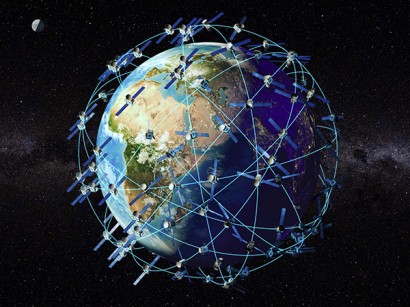 From a single satellite to massive fleets.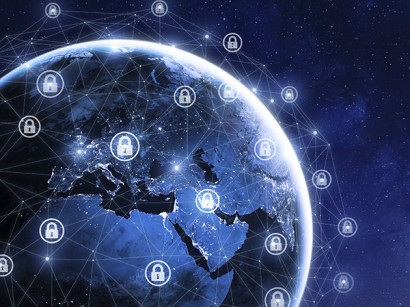 Ground segment continuity, integrity, and confidentiality. Focused on security.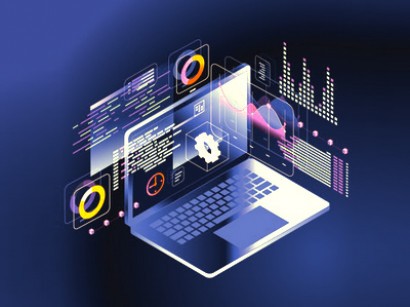 Adapted to each client's needs.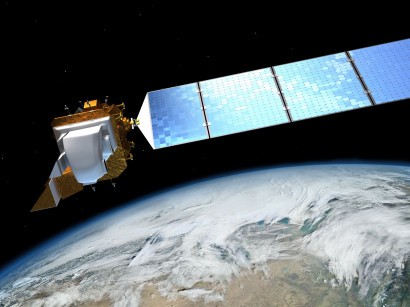 Over half of the leading satellite operators count on us.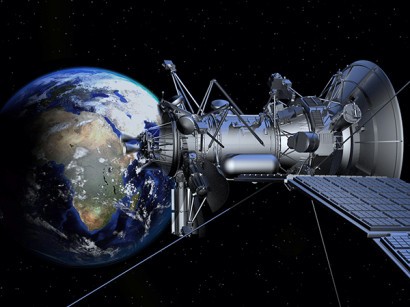 Unlimited automation. Including lights-out operations.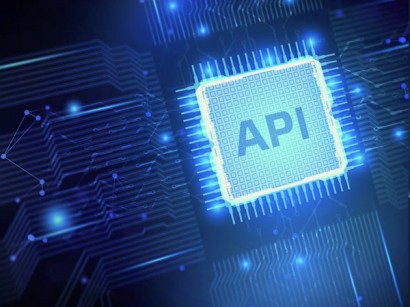 Interoperable: Open data formats, exposed interfaces (APIs), accessible services (SDKs, software development kits).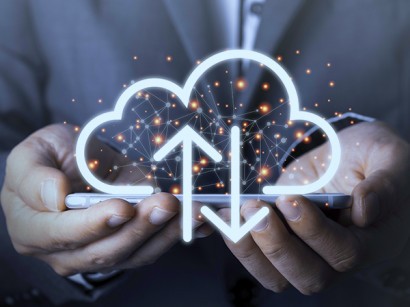 Migration. We make your existing satellites fly with us.