SAE-R®
Multi-Application Rail Service Operating Platform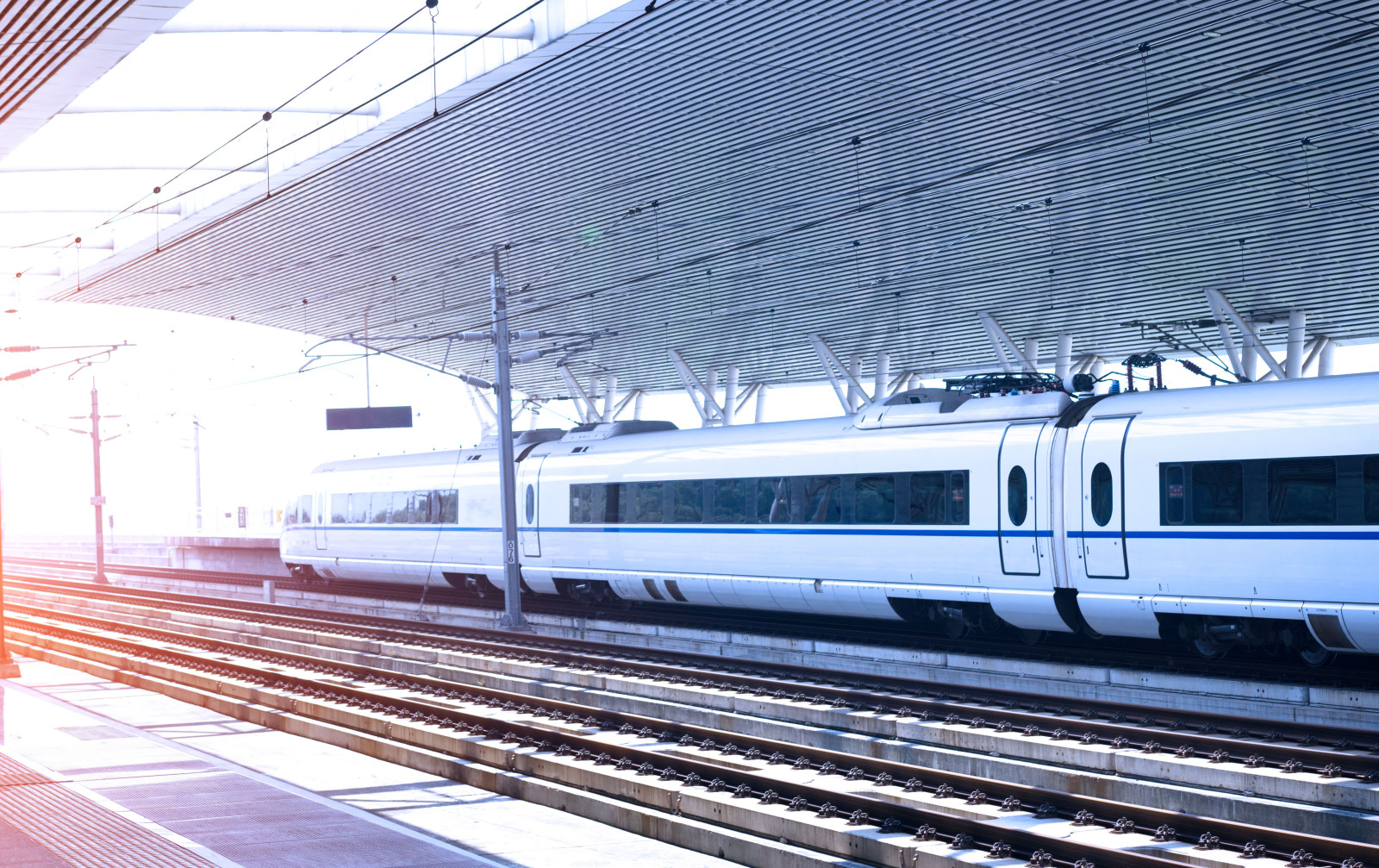 Overview
SAE-R CAD/AVL makes it possible to improve operations in any type of rail service.
SAE-R® is a multi-application platform for rail traffic operations, covering the operator's needs related to service planning, monitoring, and real-time fleet management, passenger information and statistical exploitation of the data recorded. SAE-R® meets the needs of different operating divisions. Our users include national operators such as RENFE and ONCF, as well as urban rail infrastructure operators such as the Zaragoza Tram, Sydney LRT, and the Warsaw Tram.
The SAE-R System offers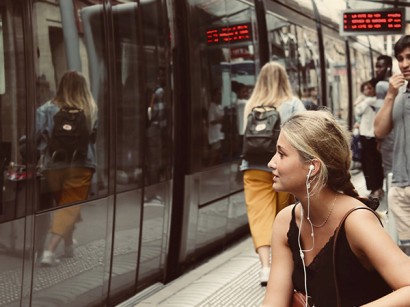 Accurate real-time positioning.
Permanent and redundant real-time communication between vehicles and the control center.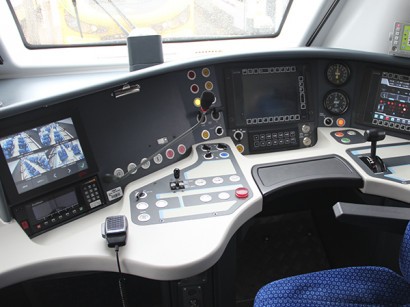 Two-way audio and text communication between the train cab and the control center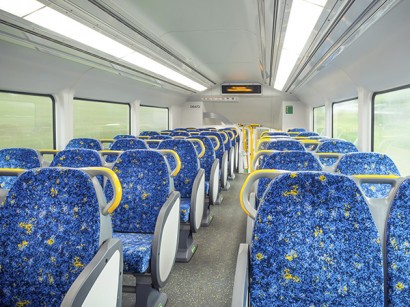 Interoperability both onboard trains and at the control center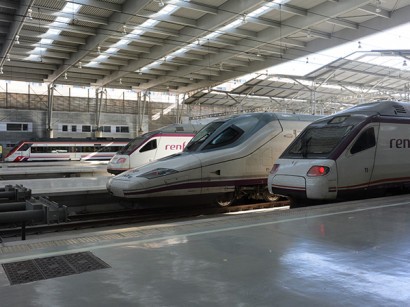 SAE-R® has been integrated successfully with the TCMS of leading rolling stock manufacturers.
On board integration with rolling stock elements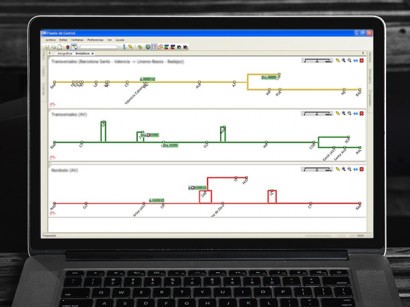 Service planning, dispatch, and regulation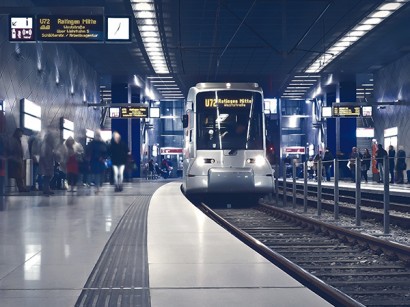 Generation of content for passenger information systems and distribution over different channels