Cybersecurity
We cover the entire cybersecurity life cycle: identify, protect, detect, respond, and recover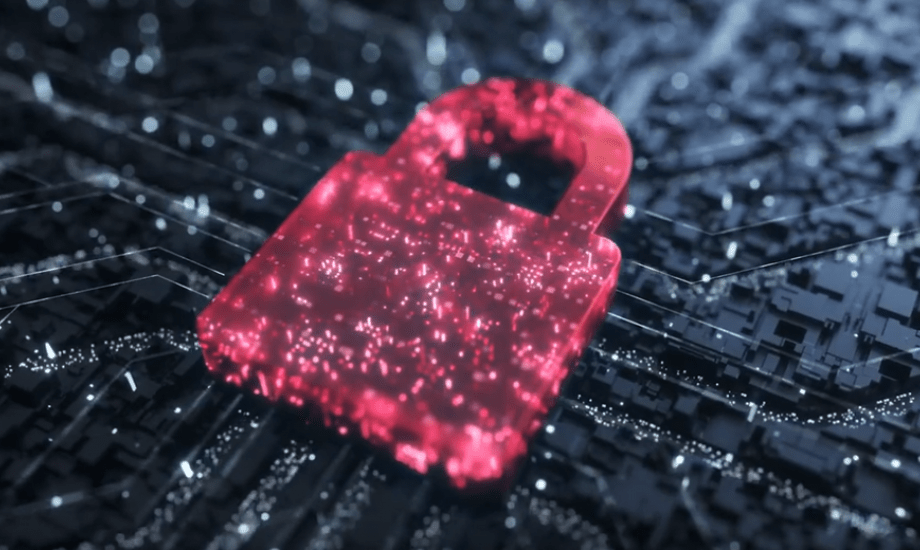 https://www.youtube.com/watch?v=Lub9mHOCMUE
Milestones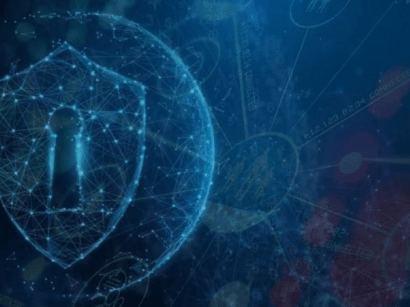 Head of the Red.es Cybersecurity Operations Center (SOC) service.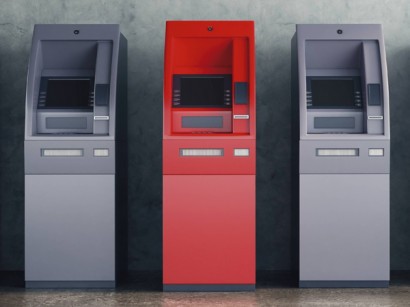 Over 300,000 ATMs in around 40 countries protected with Checker ATM Security
GOLD member of the National SOC Network, a CCN-CERT initiative to facilitate collaboration and information-sharing to fight cybercrime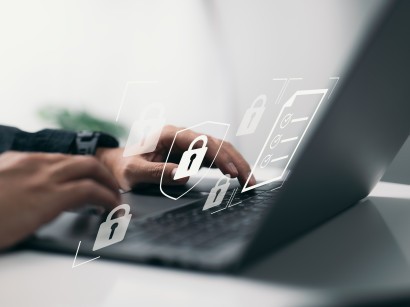 Thirty years shielding the technological infrastructures and systems of large organizations, public administrations, and critical infrastructures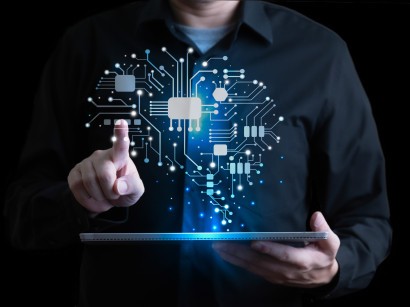 Highest specialization in cyberintelligence services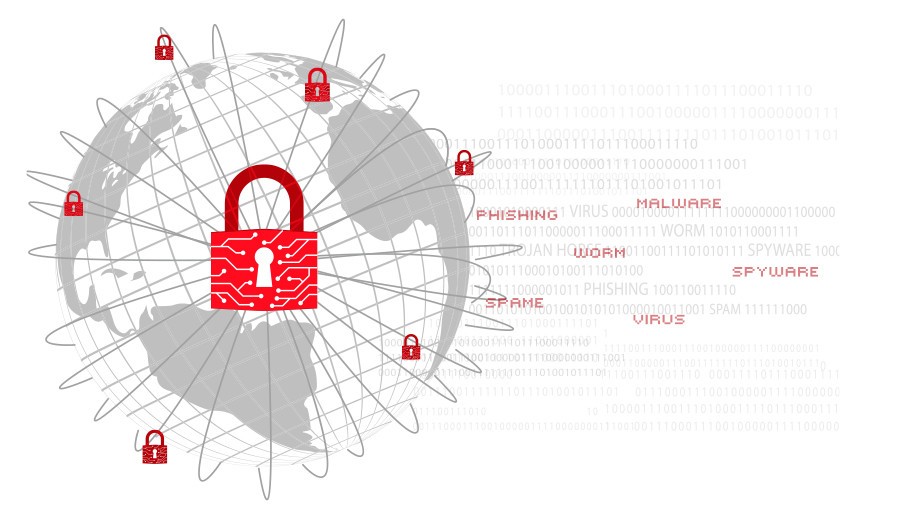 Behind every cyberattack is an unresolved vulnerability that is taken advantage of by criminals.

It is not only a matter of discovering vulnerabilities in your systems, but also ensuring that they are resolved.

Would you know how to manage the vulnerabilities of thousands of assets in your organization?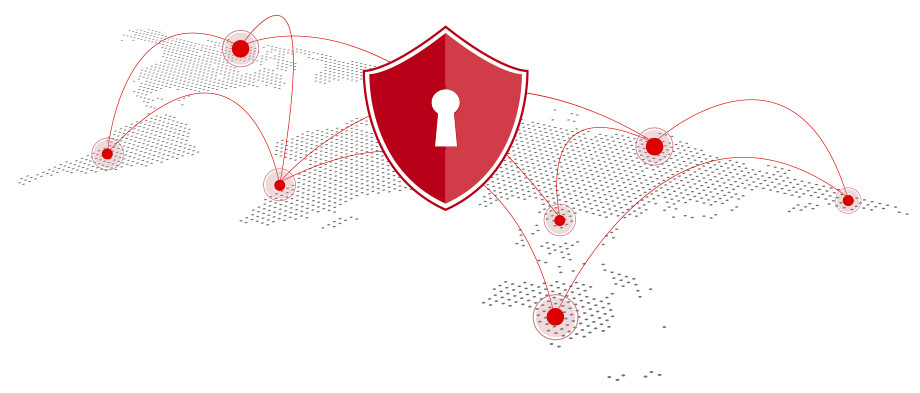 There is a growing number of laws and regulations that demand certain levels of cybersecurity and privacy, in addition to those previously on the books.
In addition to being mandatory, compliance is an opportunity to evolve the level of cybersecurity and privacy in your organization.
Would you be able to demonstrate that your organization has implemented the measures required by current legislation in the event of a reported cyber incident?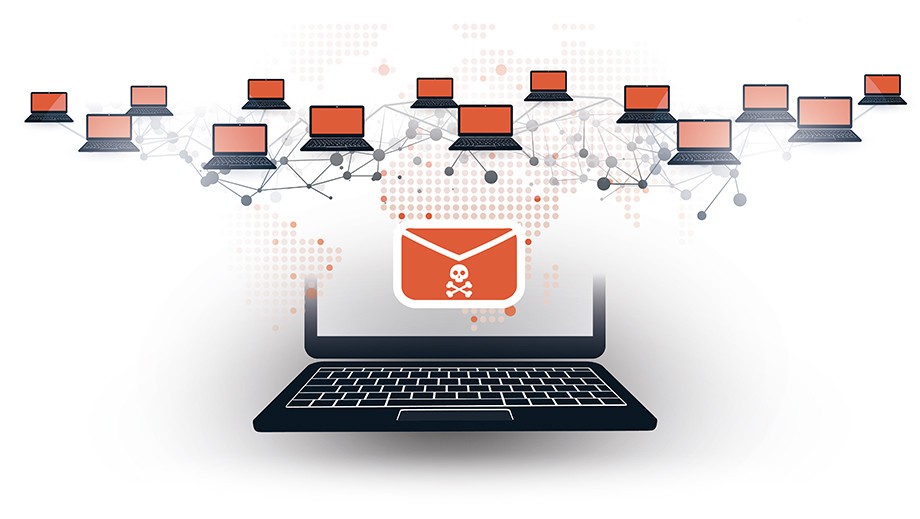 The truth is that negligent behaviors must be from organized groups or even people from your organization must be organized.
Reconstructing past actions that have caused damage to the organization is a very effective improvement and learning method, determining the who, what, when, why, and how.
If your organization is the victim of data theft, how would you gather the evidence you need to determine liability?