MagicGEMINI®
The Complete GNSS Performance Monitoring and Analysis System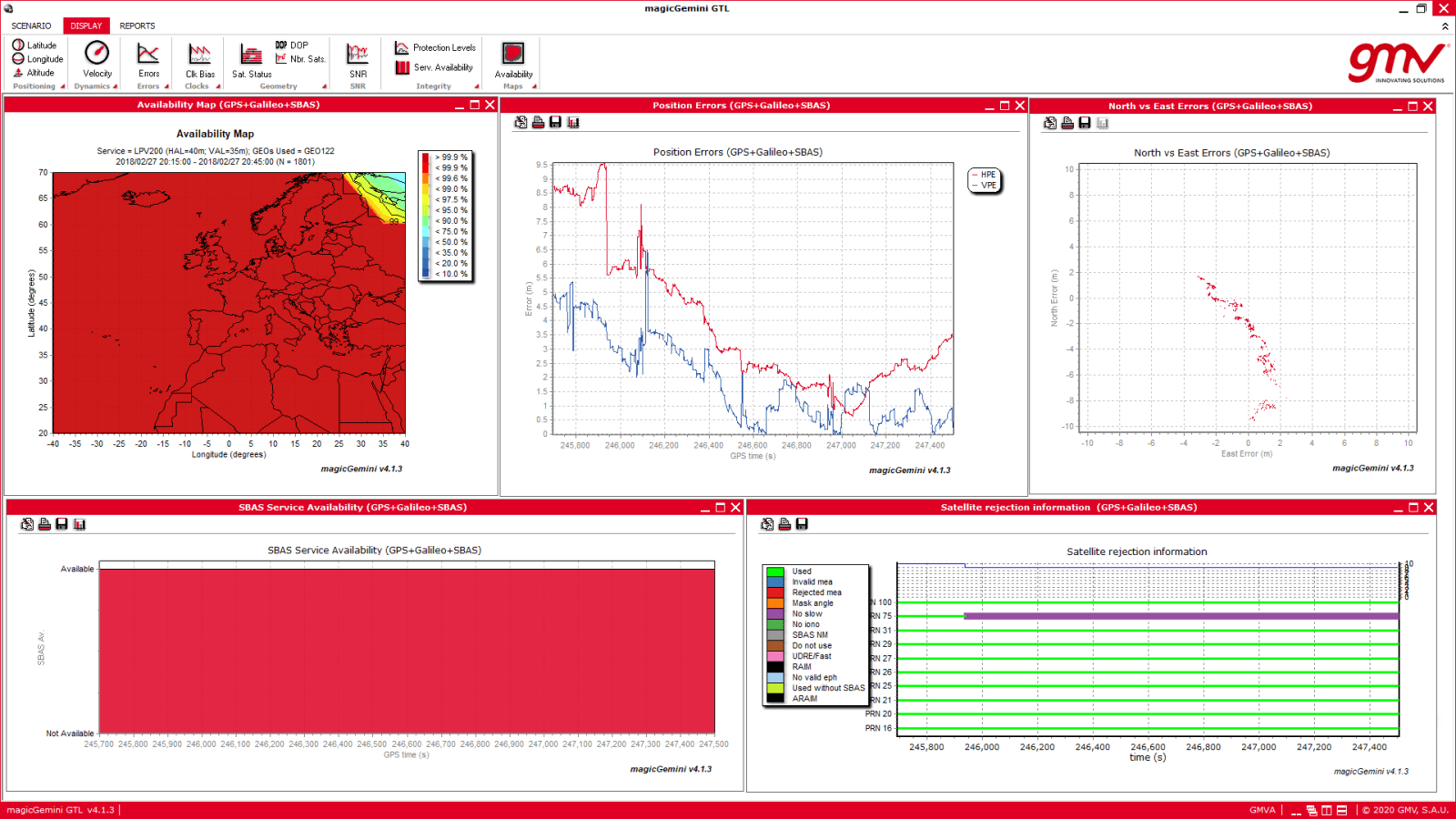 General Information
The Complete GNSS Performance Monitoring and Analysis System for the Aviation Community
GMV has developed MagicGEMINI®, an operational GNSS performance analysis and monitoring tool of the most advanced technology specifically designed to meet the needs of air navigation service providers and airspace users.
The MagicGEMINI® design is multi-constellation oriented, so it supports performance analyses for operational navigation based on GPS, GLONASS, Galileo, BeiDou and their combinations, as well as RAIM and SBAS, RAIM/ARAIM and DGPS augmentations.
Licensing and Price
For details on the licensing conditions and prices, please contact us at [email protected].
Key Advantages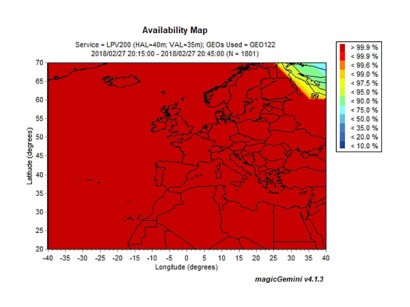 A very robust and reliable solution. Results obtained with MagicGEMINI® are fully consistent with those obtained with certified GNSS avionics.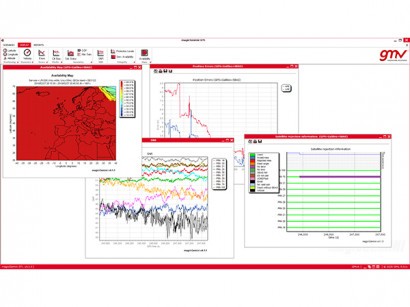 Modular architecture. It offers multiple possibilities to customize it to meet the specific needs of each user.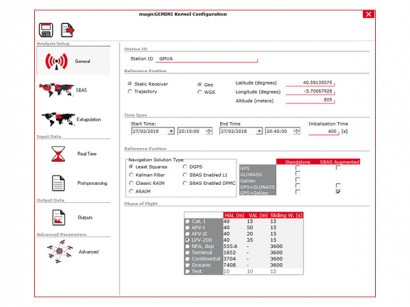 User-friendly, intuitive and operation-oriented. Users are provided with multiple configuration capabilities.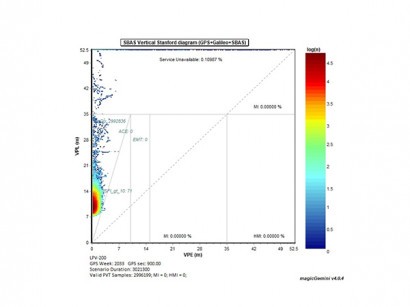 Advanced expert support service available. GMV GNSS experts can produce additional detailed analyses and reports.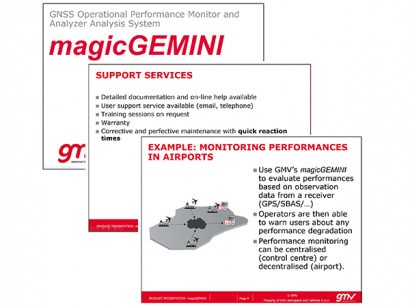 Training and consultancy services to help in planning and implementing GNSS-based operations.