Emil
Automatic Ground Calibration System for localizer and glide slope (ILS ) and VOR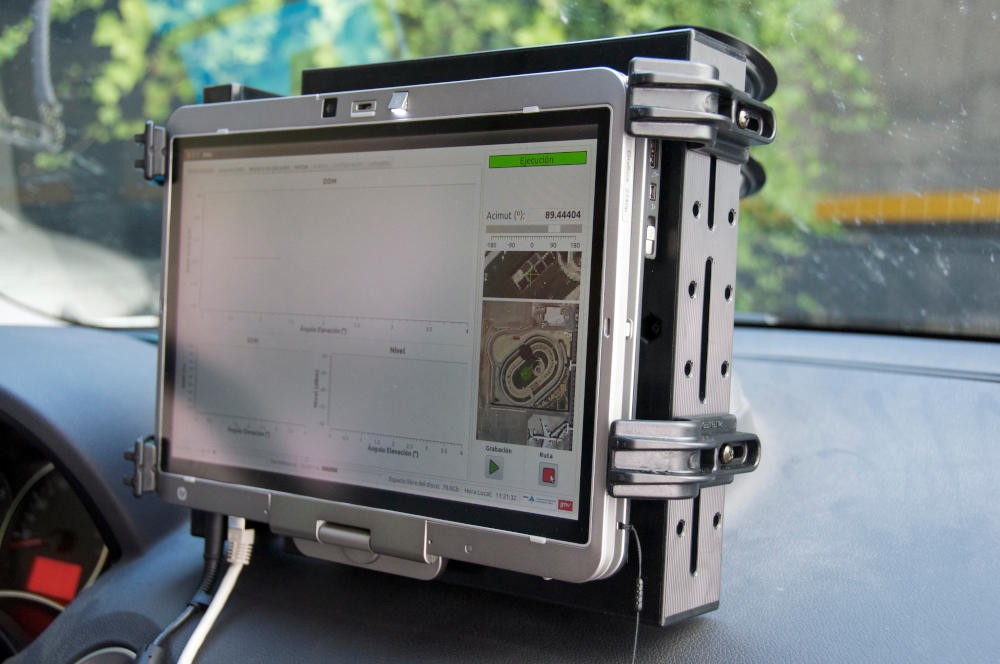 General Information
Ground Calibration for ILS and VOR Navigation Aids
Emil provides an efficient solution for ground calibration of VOR radio aids and ILS localizer and glide slope systems up to CAT-III.
The emil was designed to reduce the duration of ground calibration campaigns for these radio aids, subsequently reducing maintenance costs. The automatic ground calibration campaigns are also the perfect complement to traditional in-flight calibration campaigns.
The Emil system takes into account the ICAO recommendations established in Annex 10 and Document 8071.
2 Emil systems
There are currently 2 emil systems operating at the Madrid and Barcelona airports.
Key Advantages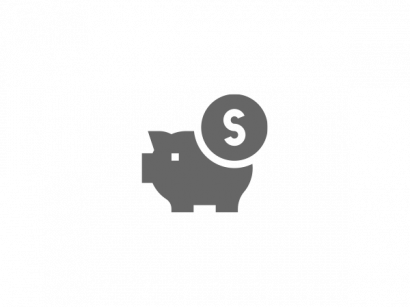 Reduction of ground inspection costs; less staff and time required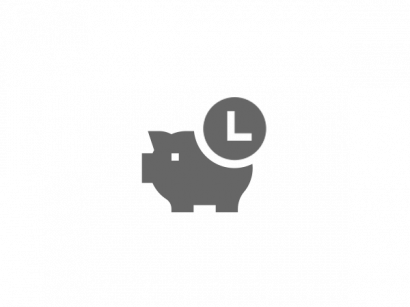 Inspection of ILS and VOR; ground calibration prior to flight calibration. Avoids extra flight hours.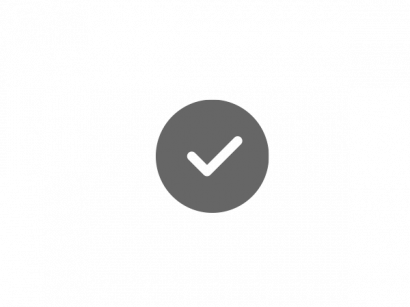 Automatic, repeatable, shorter, and less error-prone ground inspection procedures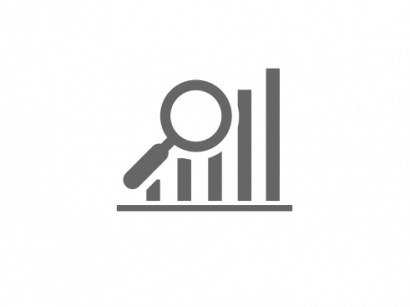 Built-in powerful analysis capabilities both in real-time and post-processing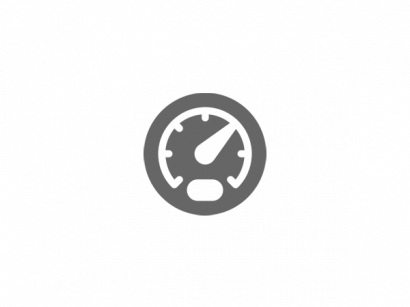 Repeatable automatic measurements, enabling detection of temporal variations in ILS/VOR signals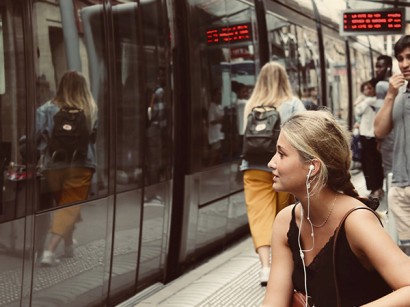 Positioning with centimeter accuracy. No need for field markers in calibration campaigns.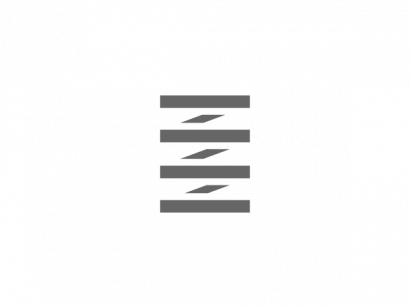 Versatility and flexibility: used in preventive and corrective operations, as well as on operating runways